Brush up on the basics!
Attend a free and interactive session that will help prepare you for your placement assessment at Montco.
We will break down the assessments to give you general understanding of what to expect. You also can participate in a general review of basic math, reading, writing and test-taking strategies. Before the two-hour session is over, you will have time to practice on your own.
Let's start prepping! You can reserve your spot online.
Session information
All sessions will be streamed live between Central Campus in Blue Bell and West Campus in Pottstown. You can attend a session at either location.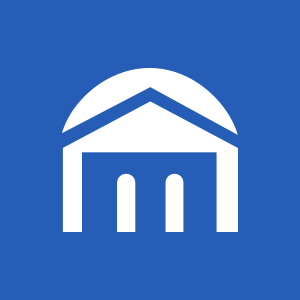 Sign-up for free access to the ACCUPLACER practice tests ...