Home of the Montco Mustangs
The athletic program at Montco challenges student-athletes to be the best they can be—physically and mentally. Here, they can perform in their chosen sport at a high level of competition as an integral part of their education.
Montco has three intercollegiate men's teams, four intercollegiate women's teams and intramural sports on its Blue Bell and Pottstown campuses.
And the new Fitness Center in the Health Sciences Center at Blue Bell Campus features state-of-the-art equipment, including a variety of exercise machines, free weights and space for group fitness classes. Student membership is free.
Intercollegiate men's teams
Intercollegiate women's teams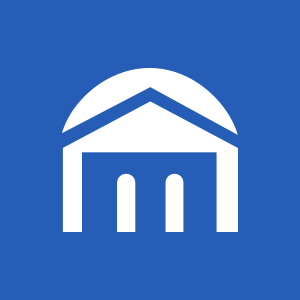 Utilize your free student membership and access a variety of exercise machines, free weights, and group fitness classes.