Be an enthusiast!
Learn how to cook or bake or how to do either better in our Culinary Enthusiast classes. These one-day, hands-on courses teach new techniques and help improve existing ones.
Should you hunger for more in-depth training, sign up for a six-and-a-half-week boot camp. There you'll learn how to be a better cook and also decide whether a career in the culinary arts is right for you. You'll also earn three credits that can be applied to a certificate or degree program at The Culinary Arts Institute.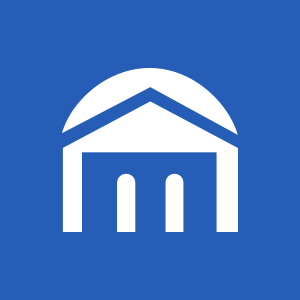 Is your child intersted in the culinary arts? Our week-long summer camps offer hands-on fun in the kitchen...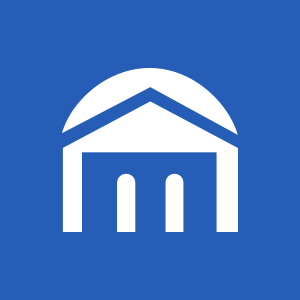 Whether it's a breakfast pastry at the Forty Foot Café, or an indulgent lunch at Bistro 1400, our students can't wait to serve you!