Come see what CAI is all about
The Culinary Arts Institute (CAI) has quickly become an educational hub for future culinary and pastry arts professionals.
A great way to decide whether CAI is the culinary school for you is to visit our facilities. That way, you get a firsthand look at our state-of-the-art kitchens and classrooms. To schedule a visit, contact us at 215-646-5970 or email culinary@mc3.edu. We look forward to showing you everything we have to offer!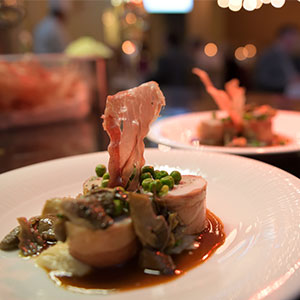 Our in-house public restaurant allows culinary students to get hands-on experience in all aspects of the food service industry. Bistro 1400 will be open from May 14, 2019 - June 19, 2019. We will be serving lunch Monday - Thursday from 11 a.m. - 12:45 p.m. Contact caiinfo@mc3.edu for menus and reservations. For day of cancellations or late arrivals please call our security desk at 215-539-0563. Please note: They cannot accept new reservations.
---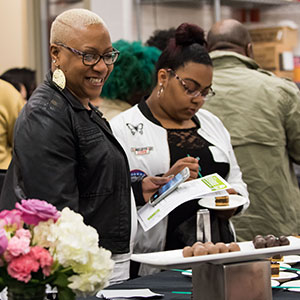 Upcoming Admissions Events
Our Enrollment Coaches and chefs are ready to introduce you to the Culinary Arts Institute. Join us at an upcoming Demo Day!
---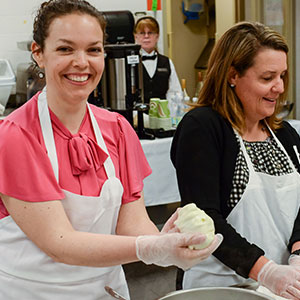 Feed your inner foodie! From dumplings, dim sum and fried rice to street food fusion, come spend an evening with one of our notable chefs.