Free and open to the community!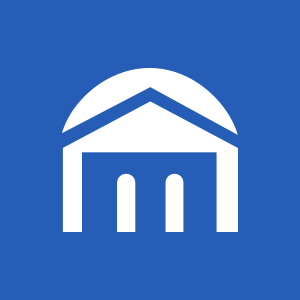 Presidential Symposium on Diversity
The 2020 Presidential Symposium on Diversity will feature Richard Blanco, the fifth and youngest inaugural poet in U.S. history, who will discuss his book of poems, "How to Love a Country."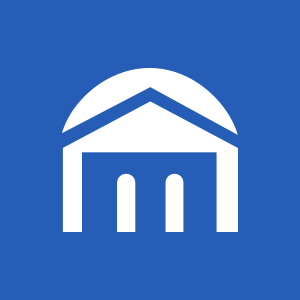 Richard K. Bennett Lecture
The Richard K. Bennett Distinguished Lectureship for Peace and Social Justice was established at MCCC in 1981 by Bennett, a Quaker who devoted his life's work to accomplishing peace and justice through non-violent efforts.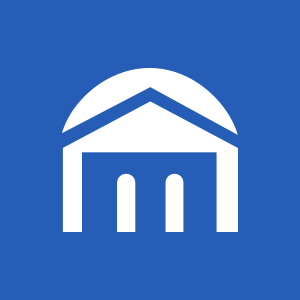 The Deans' Lecture program brings eminent scholars to campus to present their research and findings to the academic community and the public.