You don't have to drive into the city to see fine art.
Located in our 26,000-square-foot Fine Arts Center in Blue Bell, our bright, airy gallery exhibits unique local collections and the work of area artists in a variety of media. Exhibits change throughout the year. Be sure to check our schedule for details on our latest shows.
Past exhibits have included prints, drawings, paintings, photographs, ceramics or sculptures or a combination of these.
The surrounding grounds showcase the experimental metal sculptures of Philadelphia artist Leon Sitarchuk. Donated to the College in 2005 by his wife, Peggy, Sitarchuk's works explore space and perspective.
Gallery Hours
The Fine Arts Gallery is free and open to the community.
Monday: 8 a.m. to 9:30 p.m.
Tuesday: 8 a.m. to 9:30 p.m.
Wednesday: 8 a.m. to 9:30 p.m.
Thursday: 8 a.m. to 9:30 p.m.
Friday: 8:30 a.m. to 4:30 p.m.
Saturday & Sunday: closed
Gallery Exhibitions
41st Annual Montgomery County High School Exhibition and Competition —
February 5 - March 16
52nd Annual MCCC Student Exhibition — April 10 - 27
The Magazine for Everybody: Liberty Magazine Illustrations From the Collection of Jordan Berman — May 9 - July 6

Illustrations from the 1920s - 1940s by Leslie Thrasher, one of America's most prolific illustrators in the era of Rockwell, from a private collection
Opening Reception: May 9, 5 - 7 p.m.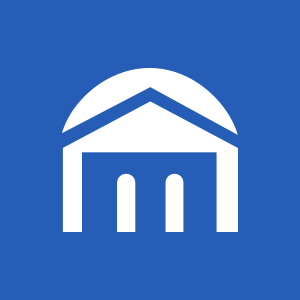 Housed in a former, 19th century brewery and shoe polish factory, our West Campus gallery is a work of art in its own right.