Tickets to all Lively Arts performances can be purchased through a subscription or as a single ticket. All purchased tickets are reserved unless indicated otherwise. Most of our free events also require a ticket for entry.
Box Office hours and procedures
Due to COVID-19, we have carefully created a plan on how to proceed in the most responsible way possible, which includes the following box office social distancing (SD) procedures to ensure the safety of our patrons.
Box Office hours are limited to Wednesday through Friday from 1 to 6 p.m. During this time, there will be a person available to process your order by phone, and your tickets will be mailed directly to you. The box office will remain closed for in-person transactions until further notice.
Patrons may purchase tickets to all events through our Box Office by phone or through our online ticketing system. Online purchases will be restricted to two seats per show. If you are attending with a larger group, please call the Box Office at 215-641-6518 for accommodations.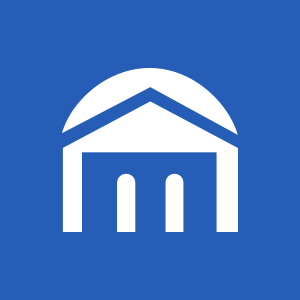 Reserve single tickets to an upcoming Lively Arts performance.
---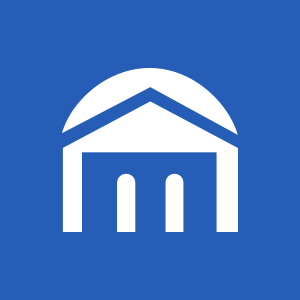 A Lively Arts Series subscription package is an incredible value! Create your own specialized subscription package today.
---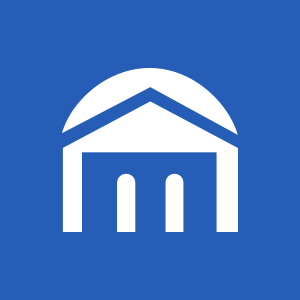 Groups of 15 or more can save 25% on single ticket pricing. Please call 215-641-6518 or email livelyarts@mc3.edu to book your tickets today.
---
Note: All prices are valid until October 25, 2020 and are subject to change after that date. All tickets processed online or by phone are subject to a $6 handling fee.
All artists, dates, prices, discounts and programs are subject to change. Seating requests are subject to availability.