Experience a relaxing massage
Montco's massage therapy clinic gives you an opportunity to experience a relaxing massage at a discounted price. Enjoy a sixty-minute massage at the hands of our talented massage therapy students. Our clinic is operated by the massage therapy department, allowing current students to obtain the needed hours in preparation for the State Board examination.
Appointments are based upon student availability.
Pricing
60 minute massage – $35
90 minute massage – $55
We accept cash and checks. No credit cards.
Hours of operation
Monday: closed
Tuesday: 3 to 8 p.m.
Wednesday: 2 to 6 p.m.
Thursday: 3 to 7 p.m.
Friday: 9 a.m. to 3 p.m.
Saturday: 9 a.m. to 1 p.m.
Sunday: closed
Location
The massage therapy clinic is located on Central Campus in Blue Bell, at the newly renovated Health Sciences Center.
For questions, please contact the clinic directly at 215-619-7433 or email massage@mc3.edu.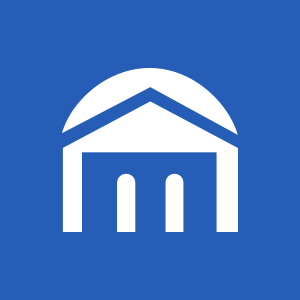 Our comprehensive massage therapy program provides the education, skills and practical experience you need to pursue this rewarding career..