The bids listed below are currently open.
Teupen Lift
Montgomery County Community College will receive Bids for a Teupen Lift. Bid documents, including specifications, will be available to interested Bidders after May 13, 2021, through PennBid. Registration is free.
Bid responses must be submitted via PennBid by May 28, 2021 at 11 a.m. EST.
The College encourages participation of local, diverse, and disadvantaged businesses.
Bids shall conform to all other requirements as more fully set forth in the bidding documents, including compliance with all applicable laws and regulations.
The Owner reserves the right to reject any or all bids or any part thereof or items therein and to waive informalities and/or technicalities, as it deems best to protect its interest.
---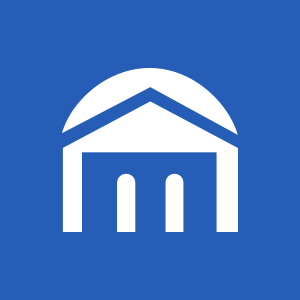 Assistance to Local, Diverse, and Disadvantaged Businesses
The College supports local, diverse, and disadvantaged businesses in its procurement processes.
---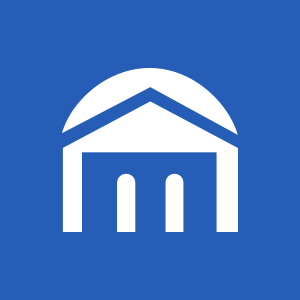 To participate in our competitive procurement process and receive automatic notification of future bids, please complete the steps for vendor registration.