Join us June 4, 2018
Our popular annual symposium and golf outing highlights women's leadership in the workplace and raises awareness of the College's many innovative programs for women. Attended by more than 150 business women from the region, the event is a stellar opportunity for networking, learning, fun and kinship.
The Brunch Symposium will begin at 10:00 a.m., and highlights women's leadership in the workplace and the college's role in the education of future leaders. You will also hear about your impact from a scholarship recipient at this event.
Even if you have little or no golfing experience, our unique event is a wonderful opportunity to become familiar with the game. The Invitational will begin at 11:30 a.m. The day will close with a Networking and Awards Reception from 4:00 p.m.- 6:00 p.m.
All proceeds from the event provide critical support for women's scholarships and programs on campus. Your support will have an immediate impact on the amount awarded for scholarships to the talented women who need and deserve your gift for a brighter future.
The annual event schedule includes:
A morning brunch and symposium with keynote speaker Honorable Cheryl L. Austin, Montgomery County Judge, Court of Common Pleas
An 18-hole golf invitational in a team scramble/best ball format.
A networking and awards reception
Golfers of ALL skill levels and non-golfers alike are welcome! Come for just the brunch symposium and/or the awards reception or enjoy the entire day.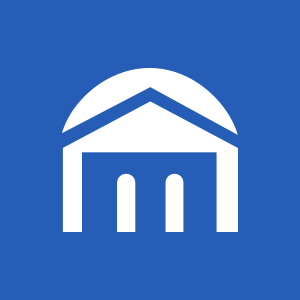 Attending the Karen A. Stout Leading Women Symposium and Golf Experience is a must!
Your participation supports student programs. There are program participation options for every schedule.