We make it easy for you to contribute to the College in the ways you find most effective and meaningful.
You can make:
Foundation staff will work with you to meet any needs for information about charitable gift considerations, including recommendations about how to work with a financial advisor and obtain independent, qualified appraisals if necessary.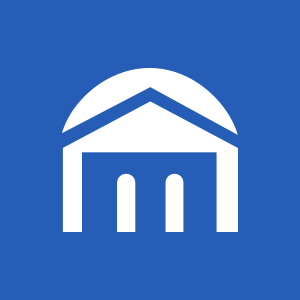 Scholarship dollars are essential to assist our students in greatest need. Find out how you can help!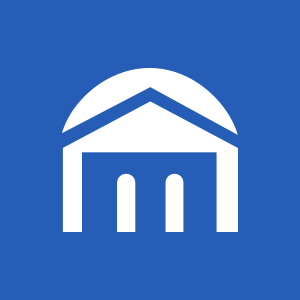 An approved business is eligible for tax credits equal to 75 percent of its contribution...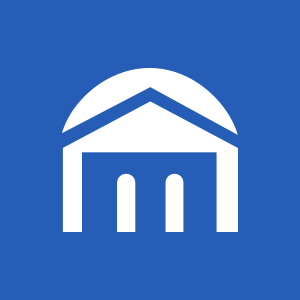 Leading Women in Philanthropy
Leading Women in Philanthropy is a collective formed to create positive and sustainable change in the lives of our female students and to have an impact on College programs that benefit women in our community.