Buy your books and Montco memorabilia on campus or online
In need of books, t-shirts, pens, snacks and the like? Stop by our Barnes and Noble-operated, campus bookstores. They carry:
all required and recommended textbooks and trade books;
a full line of school supplies;
selected fiction and nonfiction books and bestsellers;
college-related memorabilia and apparel;
snacks and cold beverages.
Used textbooks may be available at a discounted price. If you don't have time to visit the bookstore, you can buy your textbooks online: Central & West.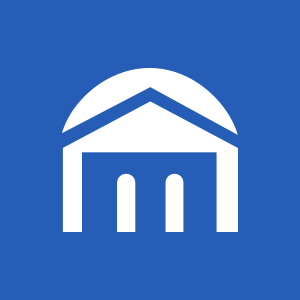 You'll get a full refund in your original form of payment for textbooks returned in their original condition within the first week of class. If you return a textbook in its original condition within the first 30 days of classes due to a change in your course schedule and you provide proof of the schedule change, you'll get a full refund. No refunds will be given on textbooks without a receipt.