Recognizing extraordinary alumni!
Nominate a distinguished Montco friend, classmate, colleague or yourself.
Each year several distinguished alumni are selected for our Hall of Fame, an eminent group of graduates who have made notable, positive differences in their careers and communities. Hall of Fame candidates are nominated in several categories. They are then chosen by our Alumni Association board members and honored in an induction ceremony open to all alumni.
Know someone who does the College proud and should be considered? Learn more about the nomination process.
At our annual Hall of Fame induction ceremony, alumni of all ages come together to honor those who have been nominated and chosen by our Board of Directors. Featuring a pre-awards reception, awards presentation and dessert reception, the event is a wonderful way to celebrate our most distinguished alumni.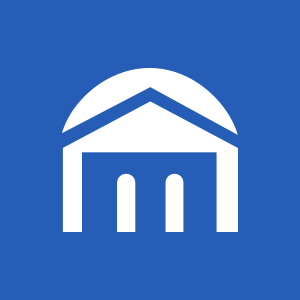 We salute all of our Hall of Fame honorees. Their names are on display at the Science Center Theater at Central Campus in Blue Bell. Each member makes us proud to be Mustangs!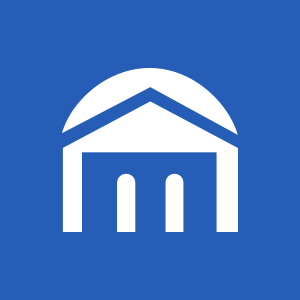 In honor of our 50th anniversary Montco acknowledged 50 exceptional alumni. During a special award ceremony on Nov. 14, 2014 for the "Fabulous 50" Montco announced a comprehensive fundraising campaign to raise $9 million for student scholarships.