Choose a college that's the right fit for you.
A great way to decide whether Montgomery County Community College is the school for you is to visit our campuses. That way, you get a firsthand look at our state-of-the-art facilities and campus life. You can talk to current students and learn more about our programs, support services, financial aid, activities and career/transfer opportunities. With enough advance notice, we can arrange for you to sit in on a class and meet with faculty or the athletic coach and team for which you'd like to play. We want you to be comfortable with your decision to attend Montco.
To schedule a visit, contact us at 215-641-6671 or email admissions@mc3.edu. We look forward to showing you everything we have to offer!
Virtual New Student Registration Days
Are you new to Montco? Get help registering for classes at an upcoming Virtual New Student Registration Day!
---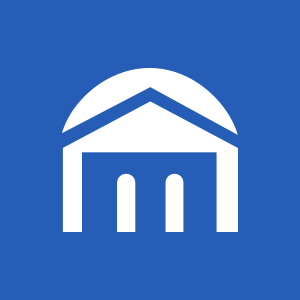 Virtual New Student Kickoff
Get a jump-start on your fall semester at the Virtual New Student Kickoff on Monday, August 30!
---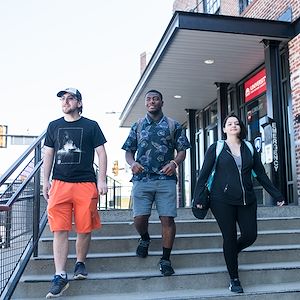 From virtual tours to on-campus presentations, our Enrollment Coaches are ready to introduce you to Montco. Find an admissions event...
---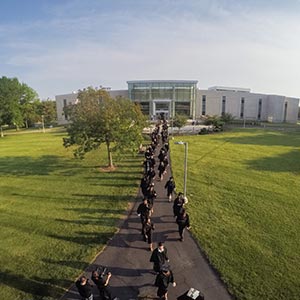 Our multiple campuses give you more educational options by letting you choose the location and format that works best for you...