Announcement
Updated 7/27/21
College facilities are available for rent beginning August 1, 2021 with some limitations due to ongoing renovations at both campuses.
---
Established in 1964, the College moved from Conshohocken to the 186 acre Blue Bell Campus in 1972. In 1996, the College opened the Pottstown Campus in the center of the Borough.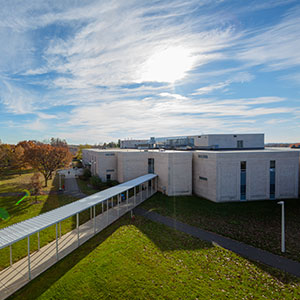 We love sharing our beautiful facilities with the community. Check out our options for Facilities Rentals at Montgomery County Community College.