Invest in your future
Although the thought of paying for college may seem daunting, your education is one of the safest investments you'll ever make. At Montco we help you create a financial plan and offer payment options to cover school costs.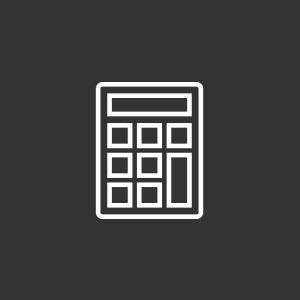 Find out what to expect for tuition, books and, if applicable, cost of living estimates, such as housing.
Last day for 100% tuition refund (7-week II)
Last day to enroll in 6-installment payment plan (spring)