Do you love to cook? Your dream kitchen awaits you at The Culinary Arts Institute in Lansdale. Curious about hydroponic gardening? Sign up for the home artisan series at the Pottstown Campus. Looking for a course close to home or work? Blue Bell Campus is positioned perfectly in the heart of Montgomery County. Whatever it is driving you to be a lifelong learner, we have the vehicle to help you succeed.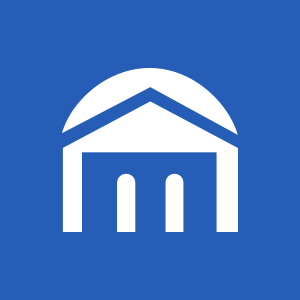 Be a lifelong learner! Acquire a new skill, renew an old interest, pursue a passion and keep learning.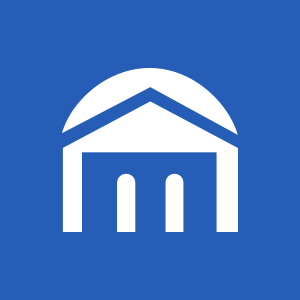 In search of a delicious and enriching activity? Sign up for a culinary enthusiast class or boot camp.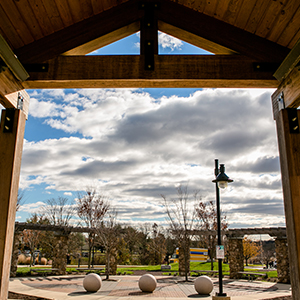 Our state-of-the-art facilities and two beautiful campuses offer a place for everyone.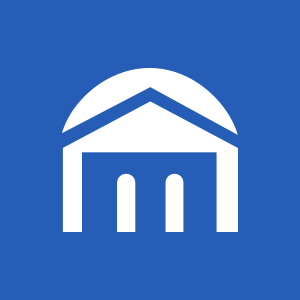 The College's well-regarded Test Preparation Program, for grades 10 to 12, is known throughout Montgomery County for the quality of its instruction, superior test prep, and impressive student score gains.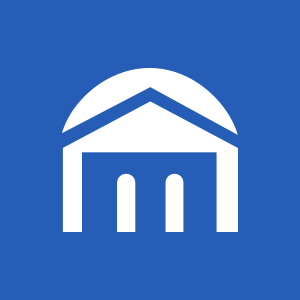 English as a Second Language
To help meet the unique needs of our second language students, we offer two separate ESL (English as a Second Language) programs—credit and non-credit.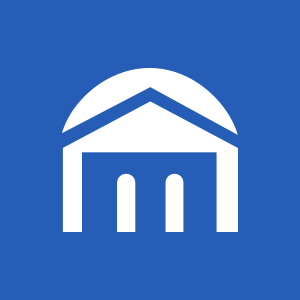 Montgomery County Community College offers Pennsylvania-approved classroom driver education training for beginning motorists, ages 15+.