The Office of Equity, Diversity & Belonging aims to support the continued efforts to foster belonging and connectedness throughout the college community. The office will use the college's Strategic Plan, mission and values as guideposts to the ongoing work to encourage cultural understanding, equitable processes and procedures, and intentional learning moments.
---
Trainings, Resources, and More

Safe Space Trainings
Montgomery County Community College hosts Safe Space training sessions throughout the academic year. These trainings, open to students and employees, aim to educate participants on the LGBTQ+ community, the differences between gender and sexuality, and how to become active allies for the community. In doing so, we support environments of inclusivity and respect in and out of the classroom.
---
Additional Trainings and Resources
Equity, Diversity & Belonging offers numerous training sessions held across the academic year. Sessions, including EDB 101 and Navigating Difficult Conversations, are facilitated to share key skills and lessons surrounding diversity to students and employees alike.
---
Reverend Dr. Martin Luther King, Jr. Day of Service
Reverend Dr. Martin Luther King, Jr. Day, celebrated nationally on every January, honors a civil rights activist who dedicated his life to the empowerment of his community and country. In honor of Rev. Dr. King's legacy, a Day of Service is hosted across our campuses. The Day of Service kicks off the spring semester in community, bringing us together to support local organizations in Montgomery County.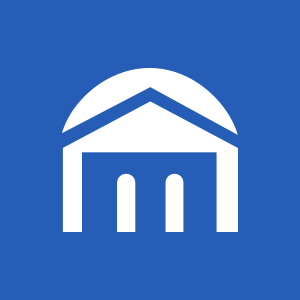 ---
Presidential Symposium on Diversity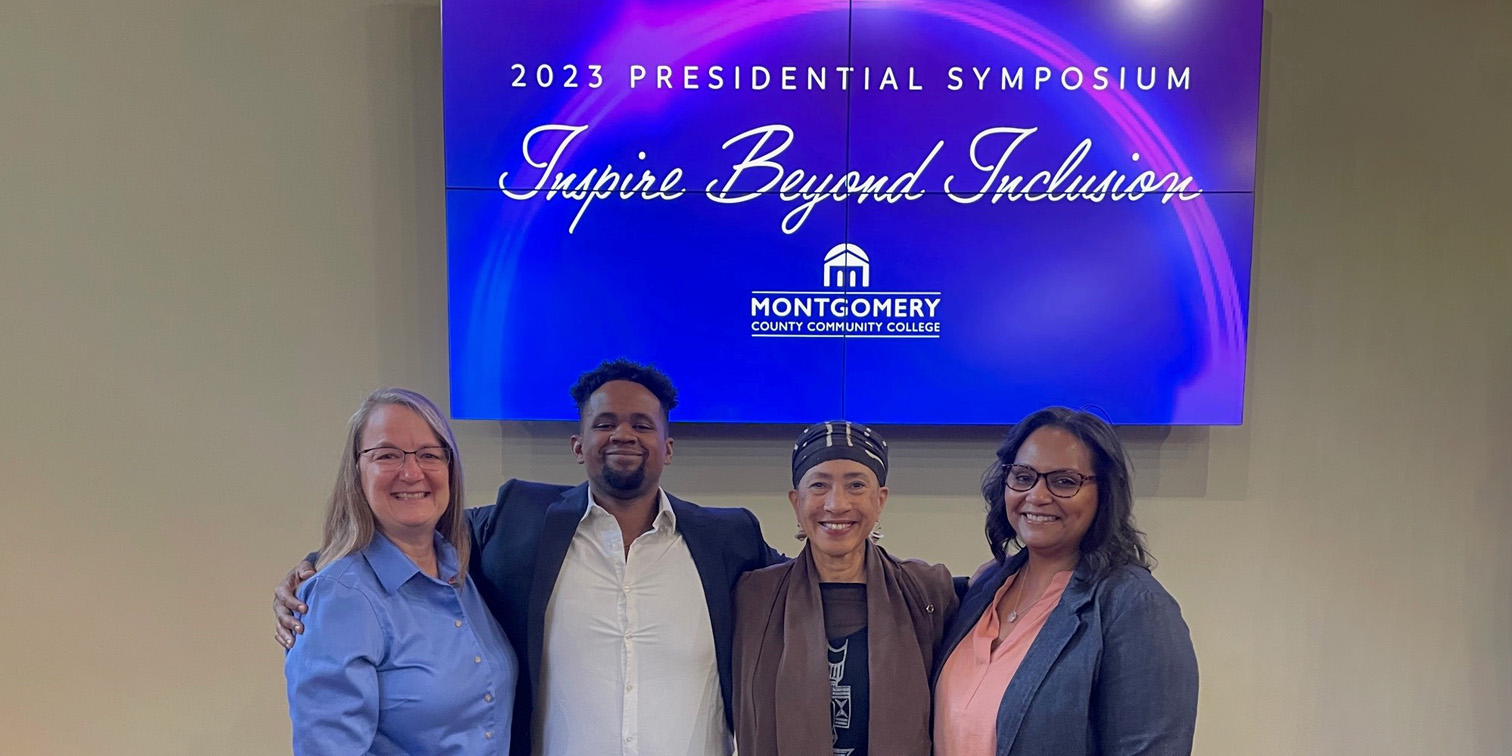 Learn More
The Presidential Symposium for Diversity is a multiday event gathering the MCCC community for discourse surrounding equity, diversity, and belonging for all. Students, staff, faculty, and community members alike are all invited to attend our annual symposium and engage with our guest speakers, workshops, discussions, and activities.
Register for 2024 Presidential Symposium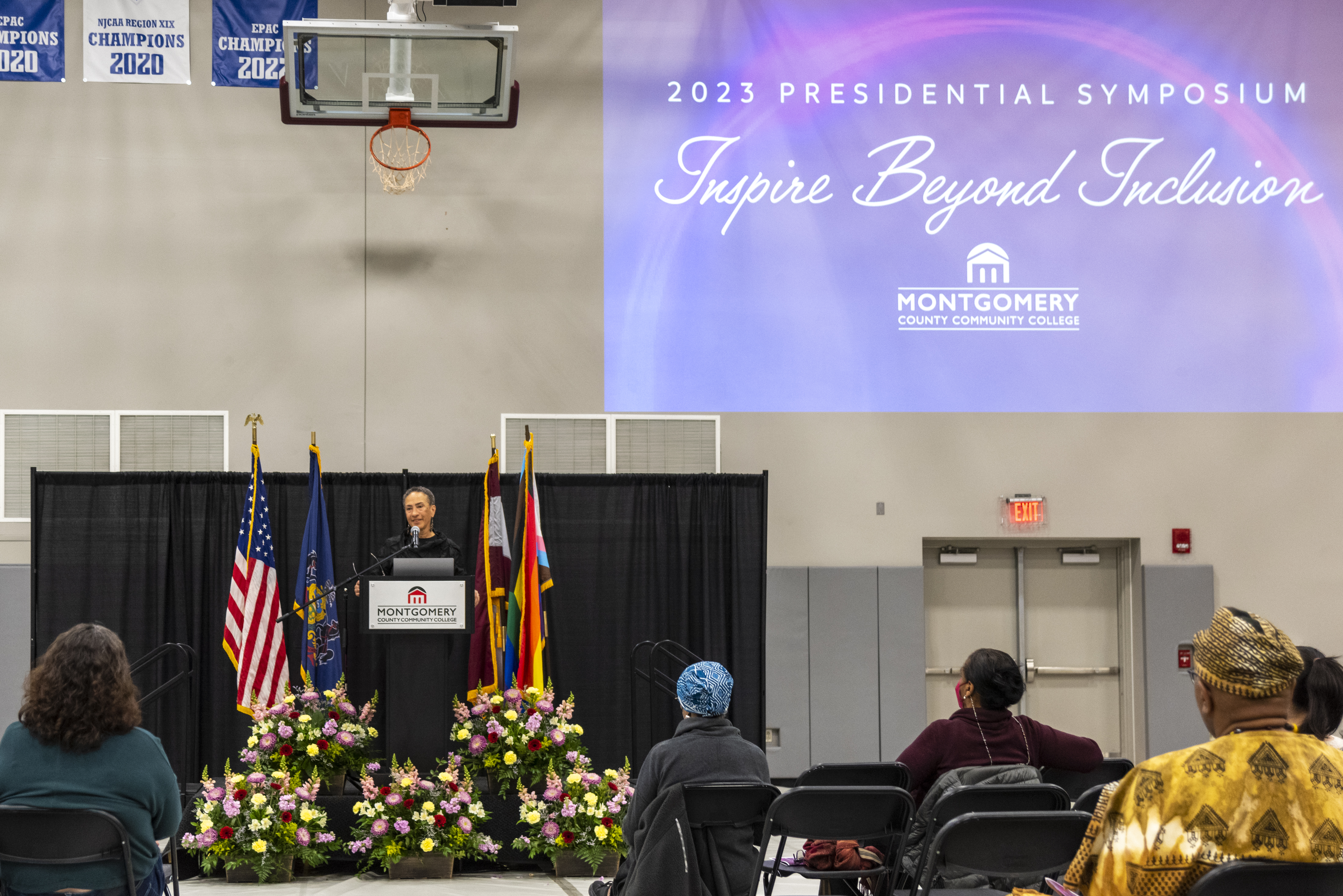 First Generation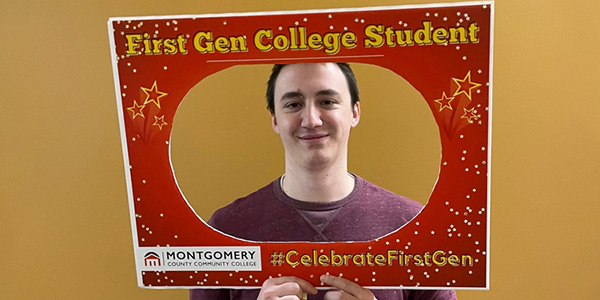 Learn More
First generation college students face unique challenges being the first in their families to attend college. Opportunities and resources are available to support our first-generation students, including programming, events, and more. Equity, Diversity, & Belonging serves a liaison for first-generation students to build connections and best navigate resources offered at Montgomery County Community College.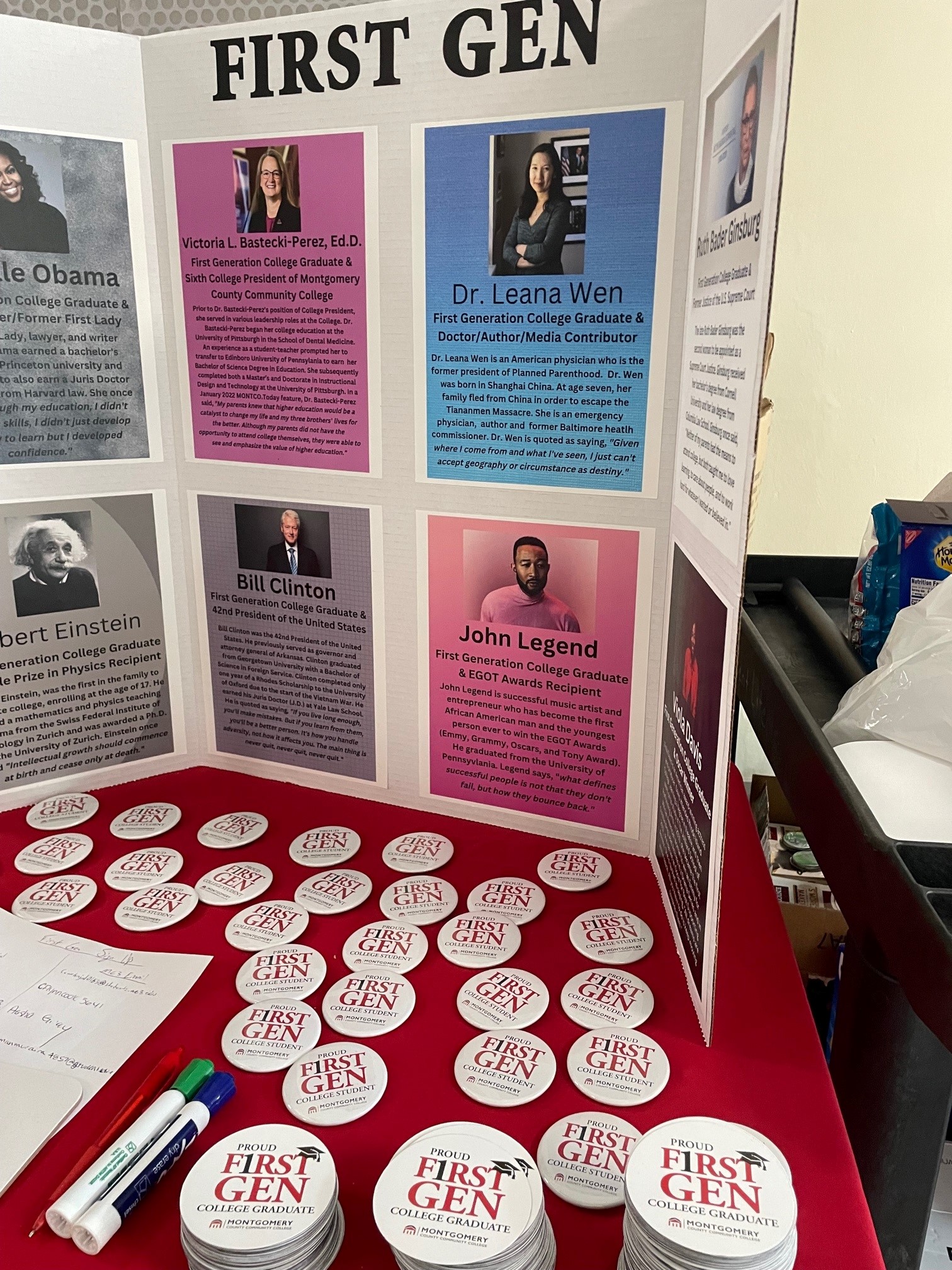 Tri Alpha Honor Society
The Tri Alpha Honor Society, celebrating the achievements of our first-generation college students, faculty, and staff, connects our first-generation community and hosts an annual induction ceremony in the spring. For more information regarding Tri Alpha, please contact TriAlpha@mc3.edu.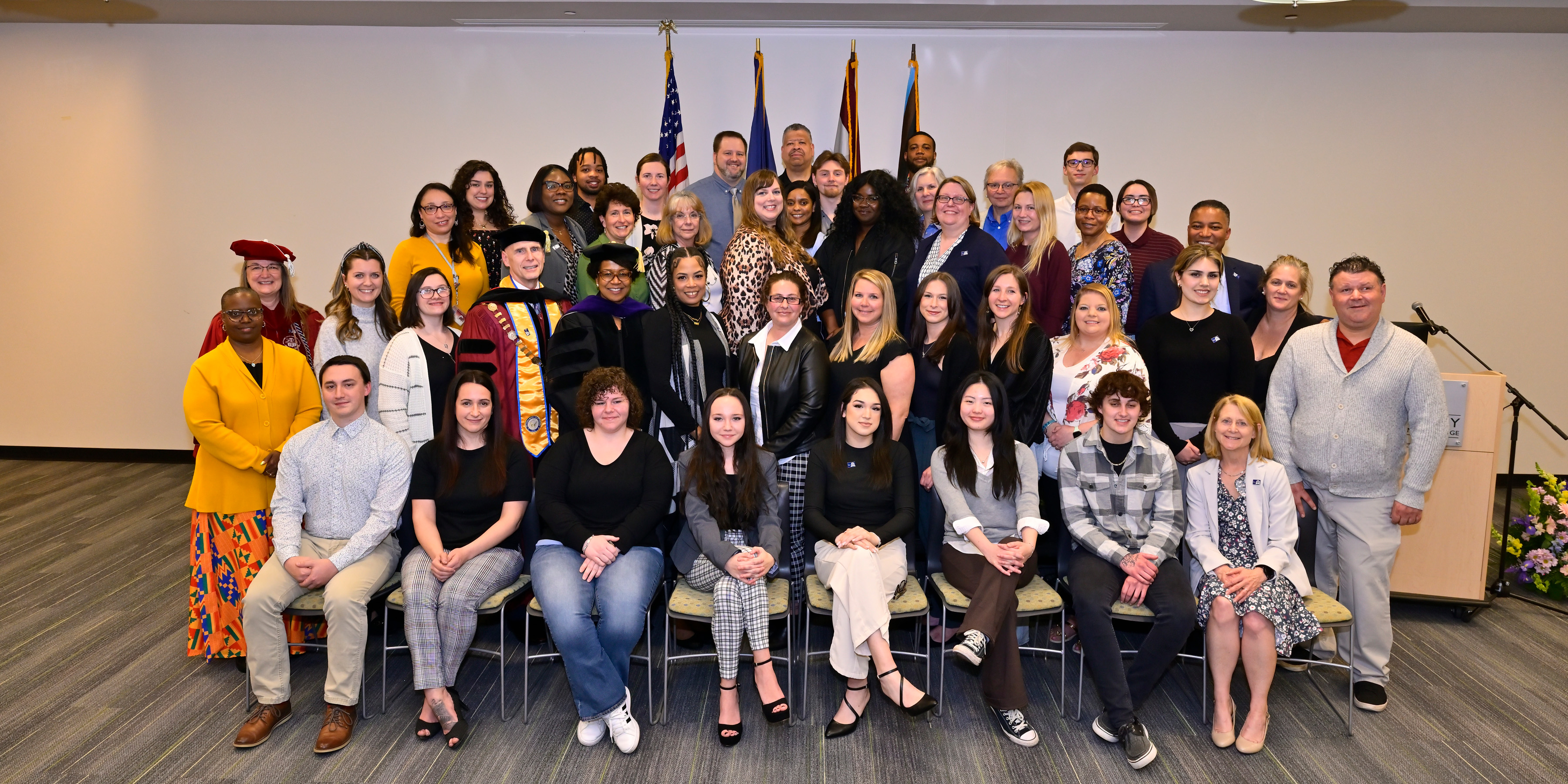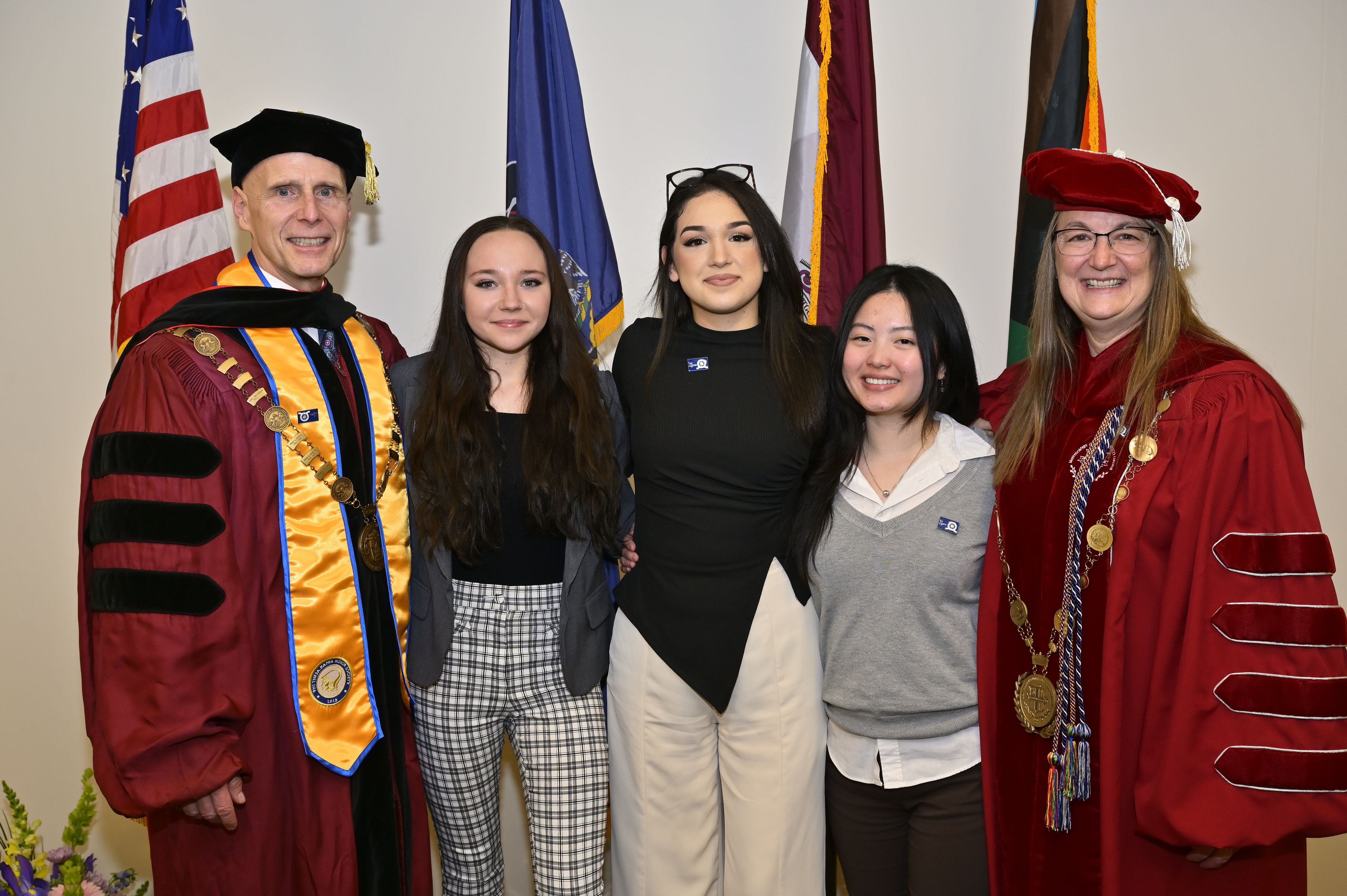 President's Advisory Council for Equity & Social Justice
Learn More
The President's Advisory Council on Equity & Social Justice (PACESJ) is comprised of students, faculty, staff, and community members working towards initiatives centering belonging for all within the college community. Members of the council collaborate to develop action steps towards fulfilling the mission of Montgomery County Community College through the lens of equity and social justice.