While the decision to attend college might be a tough one, choosing to enroll at Montco is not.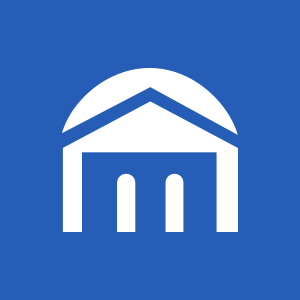 Whether you attend Montco as a full- or part-time student in day or evening classes, you have many fun and fascinating experiences ahead of you.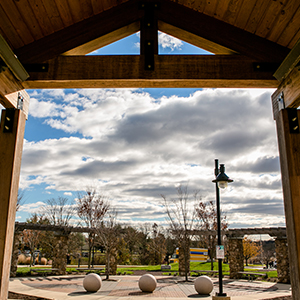 Our state-of-the-art facilities and two beautiful campuses offer a place for everyone.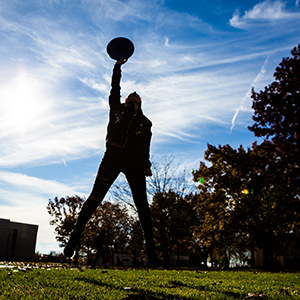 Campus life is what you make of it, and we have plenty of ways for you to get involved - from teams to clubs to volunteering, there is always something happening on-campus.
Resources at your fingertips