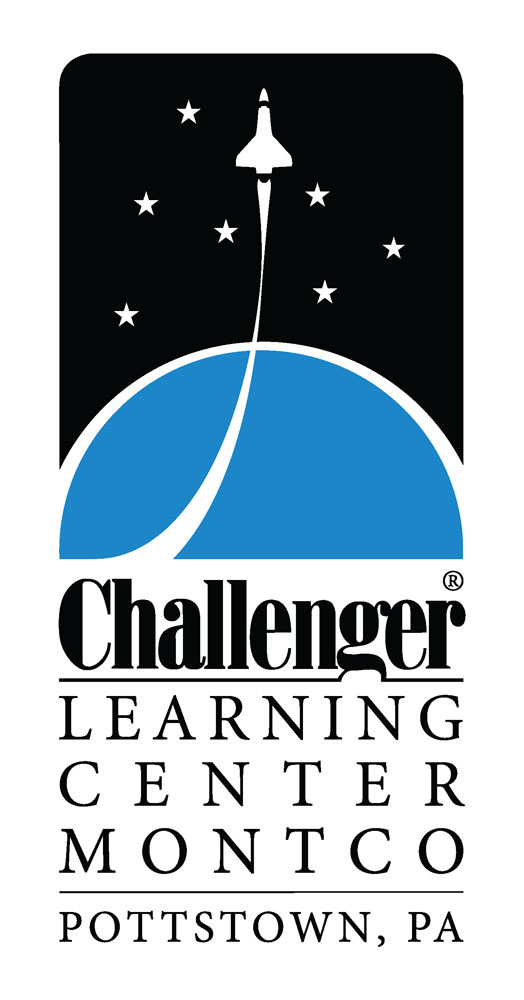 As a leader in science, technology, engineering, and math (STEM) education, Challenger Center and its international network of more than 40 Challenger Learning Centers use space-themed simulated learning environments to engage students in dynamic, hands-on opportunities. These experiences strengthen knowledge in STEM subjects and inspire students to pursue careers in these important fields.
The Challenger Learning Center at Montco Pottstown is part of the global network that reaches hundreds of thousands of students and tens of thousands of teachers each year. Founded in 1986, Challenger Center was created to honor the crew of shuttle flight STS-51L. To learn more, visit Challenger Center, email challenger@mc3.edu or call us at 610-718-1938.
---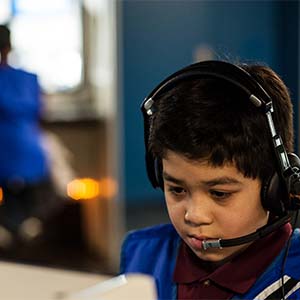 Our unique, immersive learning opportunities for students and teachers alike include in-person simulations, virtual missions and hands-on classroom adventures.