Helping you help your students
What you need to know about dual enrollment, applying to Montco and admissions events
We value our partnership with high school guidance counselors and appreciate your hard work. To aid you in furthering your students' education, we've assembled all our enrollment information in one place. Whether you're looking for dual credit classes, the application process or tours, college fairs and other admissions events, you'll find it here.
Have questions or need help? Contact us at 215-641-6671 or admissions@mc3.edu.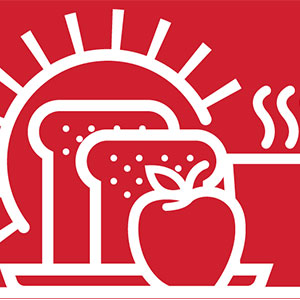 School Counselor & Partner Appreciation Breakfast
Breakfast is on us! Join us on November 17 at the Blue Bell Campus from 9-11 a.m.
---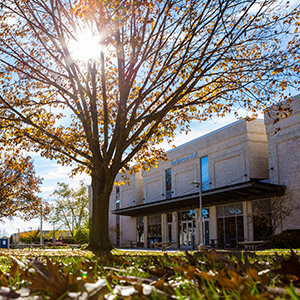 Dual Enrollment Information
Our Dual Enrollment program enables your high school students to take classes online or on campus and earn high school and college credits simultaneously.
---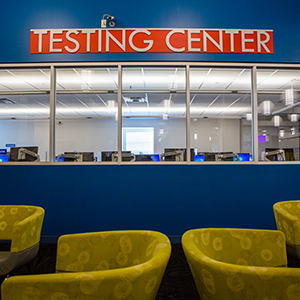 From test proctoring to additional exam services, the Testing Center is available to Montco students and community members.
---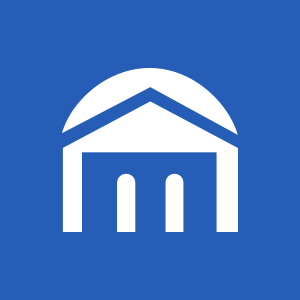 Upcoming Admissions Events
From Virtual High School Days to scheduled on-site tours and presentations, we can't wait to show you and your students all that Montco has to offer!