Connections that'll last a lifetime
Get the most out of your college experience! At Montco we have a wide range of clubs, athletics, arts events and other student-driven activities where you'll meet new people, make friends, broaden your horizons and just have fun. Look into our extracurricular activities and find out how to make every minute of your time at Montco count.
Get involved, volunteer and develop interests old and new in a club at Montco.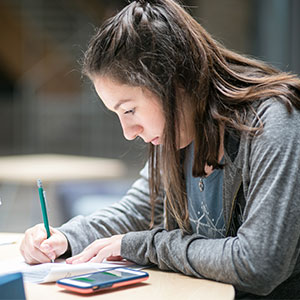 Through our partnership with Gwynedd Mercy University (GMercyU) live on-campus in one of four available residence halls...