Good things in store for you!
Whether you attend Montco as a full- or part-time student in day or evening classes, you have many fun and fascinating experiences ahead of you.
At Montco you can get involved in student clubs and government, choir, theatre, the campus newspaper, athletics, leadership training, professional organizations and social and academic events. You can also grow existing and new interests, such as stargazing at our observatory, playing handball, learning self-defense or attending campus art exhibits. At Montco the chance to learn and try different things never ends.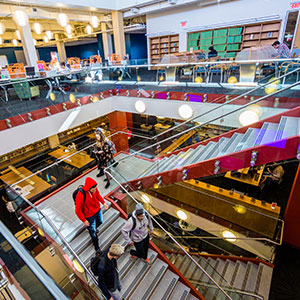 At Montco we have a wide range of clubs, athletic and arts events and student activities where you'll make new friends, broaden your horizons and have fun!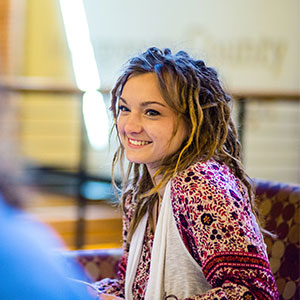 To help you succeed, we provide a wealth of support services. These include academic, financial aid and career advising, childcare, counseling, disability accommodations, food assistance and much more.