Helpful ways to pay for college
If you want to attend Montco but feel overwhelmed by the cost of a college education, consider applying for financial aid.
Too often students assume that they aren't eligible for financial assistance so they don't even apply for it. However, the only way to know if you're eligible for aid is to complete the FAFSA (Free Application for Federal Student Aid). It costs nothing in time or money to fill out. Yet, the financial payoffs could be tremendous!
You can file a 2019-2020 FAFSA as early as October 1, giving you plenty of time to evaluate your options.
Types of financial aid
Through FAFSA you could be eligible for: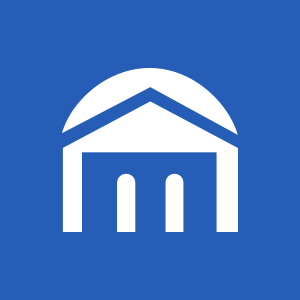 Emergency Financial Grant (CARES Act)
You may be eligible for emergency financial assistance under the CARES Act: Higher Education Emergency Relief Fund.
---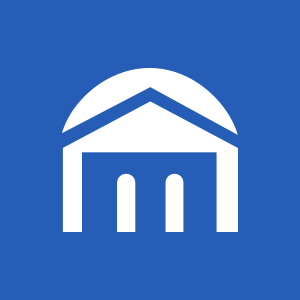 Transferring Financial Aid to Montco
Ensure your financial aid transfers with you. Follow these simple steps...
---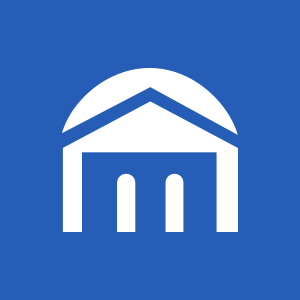 Financial Aid Resources & Policies
Understand how the financial aid process works, your responsiblities, and more...
Questions? Make a Virtual Appointment!
Get one-on-one virtual assistance from our Financial Aid Office.