Great things are always happening at Montco
At Montgomery County Community College we're as dedicated to our community as we are to our students.
As a result, we invite residents of Montgomery County and surrounding areas to visit our campuses and enjoy the activities held at them. We offer everything from live music, film, theater and dance performances to child care, libraries, personal enrichment classes and veteran's services.
Whatever way you'd like to interact with us—through cultural events, community services or classes—we welcome you!
---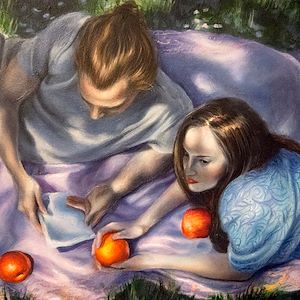 We host an array of cultural events on campus. From professional music performances to student art exhibitions, we have something for every taste and member of the community.
---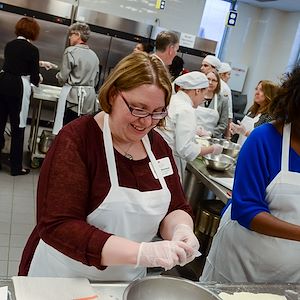 Looking to take a class that will personally enrich you? We offer cooking, driving, gardening, and more.
---
Our campus libraries in Blue Bell and Pottstown offer a robust selection of printed and online materials to the community.
---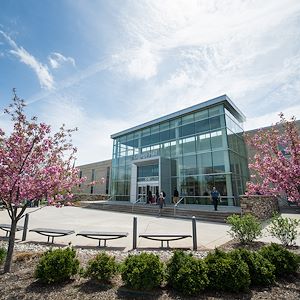 Established in 1983, the Montgomery County Community College Foundation provides scholarships, grants, and other monetary support for our students.
---
We love sharing our facilities with the community. Check out our Child Care resources, Dental Hygiene Clinic and more.
---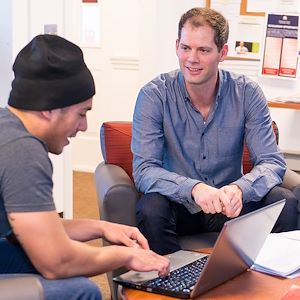 We offer workshops, presentations, outreach and help to students and the community.