90,000 strong and growing
Stay connected through Montco's Alumni Association.
If you've graduated from Montco, you're a member of our Alumni Association, a group of 90,000 alumni making a difference in communities and workplaces around the world. Membership is free and comes with plenty of benefits. Perhaps the most valuable advantages are the intangible ones—the chance to stay connected to your alma mater, to network with fellow alumni and to get involved in events.
We welcome you to participate in our alumni activities, take a leadership role or return to campus to see all of the wonderful changes taking place! To get the most out of your association membership, simply complete the online form. Before you know it, you'll be receiving alumni news, event invitations, and other information about getting the most out of your membership.
Get involved
Your Alumni Association is what you make of it—your volunteer efforts can make it thrive! There are many ways to get involved.
Attend Alumni Events.
Share your Montco memories with us at alumni@mc3.edu.
Inquire about serving on the Alumni Association Board of Directors.
Volunteer to help the College as a mentor to students, speaker for classes, support at events, and more.
To find out more about any of the above opportunities or to let us know how your interests and skills can be best put to use, contact us today at alumni@mc3.edu.
---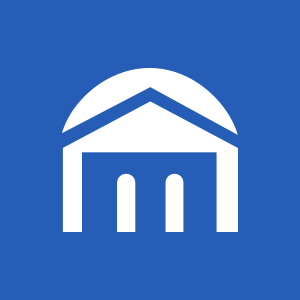 Join the Alumni Association Today!
Receive updates for the latest happenings and events, obtain your membership card and more.
---
Open to students and Montco alumni, our Hire a Mustang platform allows you to search job opportunities and connect with employers – for free.