Welcome to our extended family of alumni, donors and friends of the college. You belong to a cherished group of stakeholders who transcend our institution, extending beyond our brick and mortar buildings and cyber presence.
We invite you to peruse these pages and participate in all of our campus activities. If you are an alumnus, we hope you will take the time join the alumni association and follow our activities on Facebook. As donor and friends we value your generosity. Be assured that your contributions make a huge difference in the lives our students, and build a legacy in the community at large.
Learn more about all of the many opportunities to participate in Montgomery County Community College. Hope to see you on campus soon.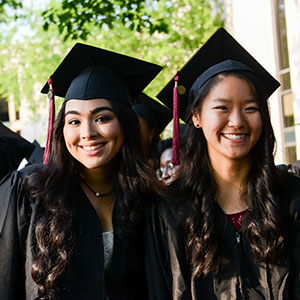 As a graduate of Montco, you join our large and lively Alumni Association. Take advantage of numerous alumni benefits.
---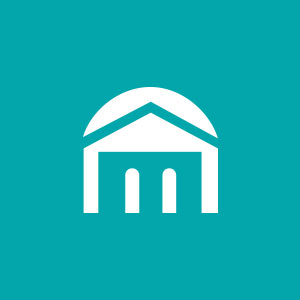 Montgomery County Community College Foundation
The Foundation is able to make a difference in the lives of our students thanks to the generosity of alumni, parents, community friends, private foundations and corporations.