Where to start
Whether you're currently a Montco student, or interested in becoming one, we have resources available for you to make sure you are on track academically. Whether you need help with classes and registration, or just want to meet new people and find ways to get involved, we have you covered.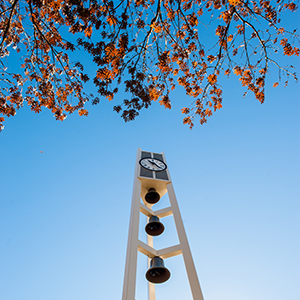 A great way to decide whether Montco is the school for you is to visit our campus. Get a first-hand look at our state-of-the-art facilities, talk to current students and learn more about our programs & services…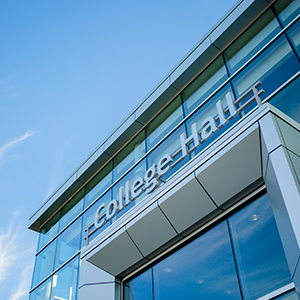 Ready to apply? Take the first step in the admissions process, and complete the online application form – it's free!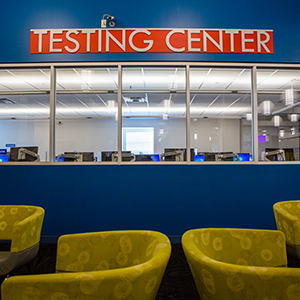 From test proctoring to additional exam services, the Testing Center is available to Montco students and community members.
Summer registration opens