Getting you ready for your next step
Virtual appointments
Reminder: Virtual appointments with Career Services are available! Schedule an appointment online or by emailing careerservices@mc3.edu.
---
Get the tools you need for career advancement and personal development from our Office of Career Services. We help both prospective and current students, and alumni meet their professional goals through a range of career guidance and support, individually and with group presentations. Our free services include:
Guidance in selecting a major and a career path
Career exploration utilizing our online career assessment tool, MyCareerPlan
Resume review and help writing cover letters
Support with job searches and interviewing skills
Job and internship listings, employer engagement and networking opportunities through our Hire a Mustang platform
Make an appointment
Career Coaches are available to help you develop, evaluate and effectively initiate educational and career goals. Current students can make an appointment by calling the Student Success Center at 215-641-6577 or schedule online for Blue Bell and Pottstown campuses. Prospective students and Montco alumni should email careerservices@mc3.edu to get started.
Open to students and Montco alumni, our Hire a Mustang platform allows you to search job opportunities and connect with employers – for free.
---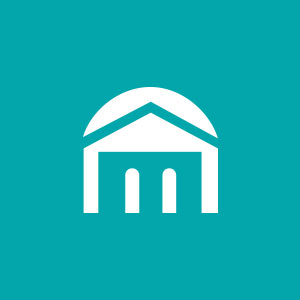 From resume writing to transfer fairs, our team hosts a variety of events each semester geared towards helping you obtain your goals.
---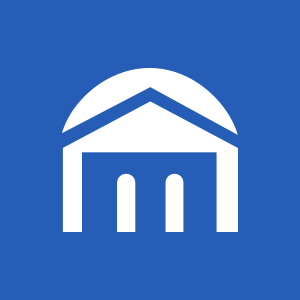 From on-campus recruiting days to an online job board, we're ready to work with you.