Getting you ready for your next step
Virtual appointments
Reminder: Virtual appointments with Career Services are available! Schedule an appointment online or by emailing careerservices@mc3.edu.
---
In these rapidly changing times get the tools you need for career advancement and personal development from our Office of Career Services. We help students and alumni meet their professional goals through a range of career guidance and support, individually and with group presentations. Our free services include:
Guidance in selecting a major and a career path
Resume review and help writing cover letters
Support with job searches and interviewing
Career Coaches are available to help you develop, evaluate and effectively initiate educational and career goals. Make an appointment by calling the Student Success Center at 215-641-6577 or schedule online for Central Campus in Blue Bell and West Campus in Pottstown.
Career Exploration
Take an online job assessment with MyCareerPlan. This online tool incorporates your strengths and interests to determine what career paths may be best suited for you. Plus, access helpful tips for resume-writing, interviewing, networking and more.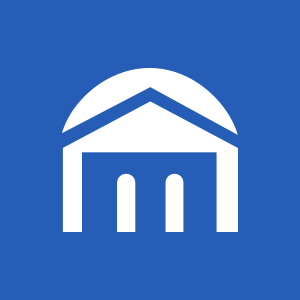 From on-campus recruiting days to an online job board, we're ready to work with you.