We help you get what you need!
At Montco we believe that everyone should have access to affordable, quality education. We also believe in helping people achieve their academic and career dreams. This is why we developed our Student Success Center, so that students would have a wide range of support services, all in one place. Whether you need housing, child care, meals, mentoring, tutoring, career guidance or counseling, our Student Success Center can aid you.
For information on our student resources, contact the Student Success Center at 215-641-6577 or StudentSuccess@mc3.edu.
Support services to aid you at school and work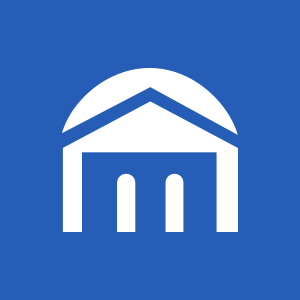 Essential resources for students
We understand this is a difficult time within our community. To help alleviate concerns, we have compiled a list of local and national resources available as a result of the COVID-19 pandemic.