Equal access for all Montco students
We're committed to the success of all students and to everyone having equal access to programs, events and facilities. To aid us, we have established a Disability Services department to provide support and accommodations to students with disabilities and resources to faculty and staff.
All of our campus buildings and classrooms are physically accessible. If you need accessible furniture in class or encounter any barriers to access, please contact Disability Services at your campus for assistance.
Getting started
First, complete Montco's application and register for courses. Once you're registered, email your documentation of disability and an intake meeting request for your chosen campus. Contact disabilities@mc3.edu for Blue Bell Campus or westdisab@mc3.edu for Pottstown Campus. High school students can begin this process in June of their senior year. Dual enrollment and transfer students can begin this as soon as possible.
Intake meetings will be scheduled by our office after we review your documentation. Please note that during times of high volume, it may take three to four weeks to obtain an appointment.
Connect with us online
Our team is available via Zoom to answer questions and provide information during a brief, private session. Connect with us Monday-Thursday from 10-11 a.m. and 3-4 p.m., and on Friday from 10-11 a.m. This service is available on a first-come, first-serve basis. If we are in another session when you log on to Zoom, you will be placed in an online waiting room until it is your turn.
Contact us
Our team is available Monday through Friday from 9 a.m. to 5 p.m.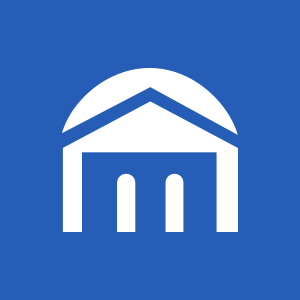 To confirm the existence of condition or limitations, consult the documentation guidelines for disability services at Montco.