Equal access for all Montco students
Announcement – Updated 4/16/20
Until further notice, Disability Services is reachable by email and phone only. Email is the best way to reach us. Messages will be returned within 24-48 business hours. Messages received over the weekend will be returned during the following week in the order in which they were received.
Central Campus in Blue Bell – Email disabilities@mc3.edu or call 215 641-6575.
West Campus in Pottstown – Email westdisab@mc3.edu or call 610 718 1853.
Visit mc3.edu/coronavirus for updates.
---
We're committed to the success of all students and to everyone having equal access to programs, events and facilities. To aid us, we've established a Disability Services department to provide support and accommodations to students with disabilities and resources to faculty and staff.
If you're interested in attending Montco, you should apply for admission first. After that contact us to arrange a meeting with a Disability Services staff member at your chosen campus. High school students can begin this process in February of their senior year.
Note that all of our campus buildings and classrooms are physically accessible. If you need accessible furniture in class, please contact Disability Services at your campus for assistance.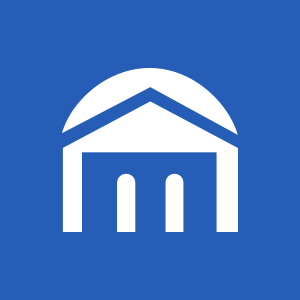 To confirm the existence of condition or limitations, consult the documentation guidelines for disability services at Montco.