Student Email Announcement
Starting July 5, 2022, student email will be transitioned from the Google suite (email and apps) to Office 365 (email). You will have access to your Gmail files and old emails until July 2023; All future communications and access to students.mc3.edu will occur in Office 365 Outlook. Your student email address will not change. Visit mc3.edu/emailtransition for additional information.
At Montco we have our fingers on the pulse of the digital world, and are here to provide you with a range of digital support services.
---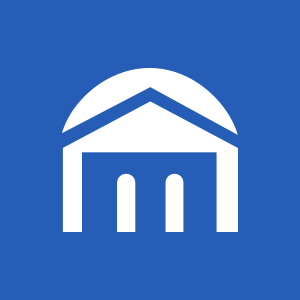 Need support with College-related technology? Submit a ticket, or connect to a Live Support Session now!
Live Support Hours of Operation:

Monday - Thursday: 7:30 a.m. to 9 p.m.

Friday: 7:30 a.m. to 5 p.m.

Saturday: 9 a.m. to 1 p.m.

Sunday: Closed

---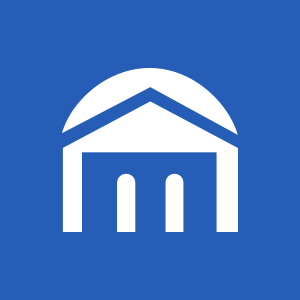 Bring your own laptop to successfully complete your coursework on- and off-campus. Don't have a laptop? No problem. The College can loan you a device.
---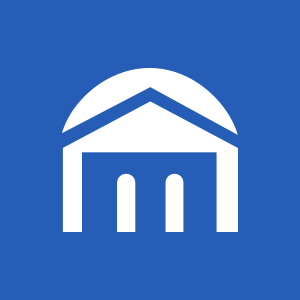 Montco offers an array of mobile apps to help you succeed on the move. Download the Montco Connect App, Blackboard App and Office 365 Apps to help you stay connected wherever you go!
---