Free help when you need it most
Need help with math or studying? Whether you're looking for assistance in organizing notes, writing a paper or strategies for taking a test, our tutors are available to support you.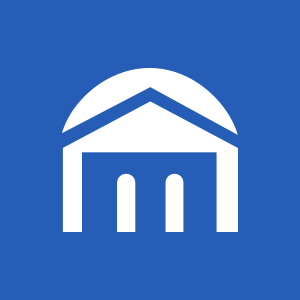 Tutors are available at the Blue Bell and Pottstown Campuses for content and study skills support. Schedule your appointment online or drop-in for a session.
---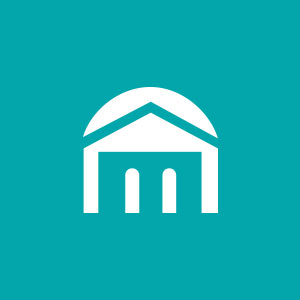 Montco and Tutor.com tutors are available online for content and study skills support. Need assistance outside of Montco's tutoring hours? We have you covered 24/7 via Tutor.com!
Log in to Canvas
Select "Tutor.com: 24/7 Online Tutoring" from the left-hand course menu
Connect with a tutor
---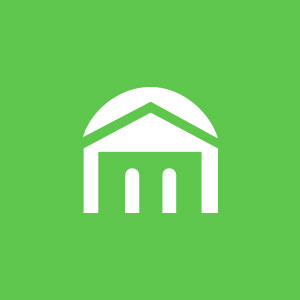 Tutorial Services hosts open tutoring sessions, via Canvas, covering subjects like Math and Chemistry to TEAS Test Prep and English as a Second Language.
---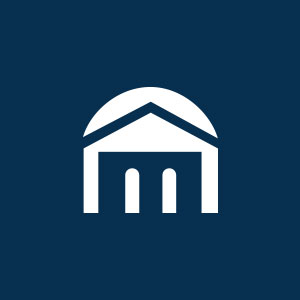 Need help with an upcoming paper? We have options! You can visit Tutor.com to drop-off a paper for review or meet with a Writing Tutor to get help in any stage of the writing process.
---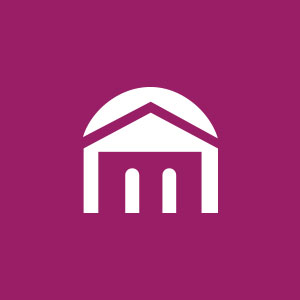 Check out our resources on study skills, success strategies, test taking and more!
---
Hours and Locations
Campus Hours
Monday: 9 a.m. to 5 p.m.
Tuesday: 9 a.m. to 5 p.m.
Wednesday: 9 a.m. to 7 p.m.
Thursday: 9 a.m. to 7 p.m.
Friday: 9 a.m. to 4 p.m.
Saturday: 10 a.m. to 3 p.m.
Sunday: 10 a.m. to 3 p.m. (Blue Bell Campus only)
Locations
Blue Bell Campus
College Hall Library
Pottstown Campus
South Hall Library
Closings
Tutorial Services is closed on the following days:
September 2 - 4 (Labor Day)
November 22 - 24 (Thanksgiving Holiday)