Multiple Campuses, One Focus
Our state-of-the-art facilities and two beautiful campuses offer a place for everyone.
In today's modern college life, "on campus" can mean something completely different than it did years ago. To meet changing needs we have expanded our reach from our original Central Campus in Blue Bell, developed in 1972 on a former dairy farm, to our West Campus in Pottstown and multiple off-site locations — and even a Virtual Campus for our growing community of online learners!
Whether you're a current or future student at our West Campus in Pottstown, Central Campus in Blue Bell or Virtual Campus of online learners, you'll find that our sole focus remains the same: supporting your success. Our multiple campuses give you more educational options by letting you choose the location and format that works best for you.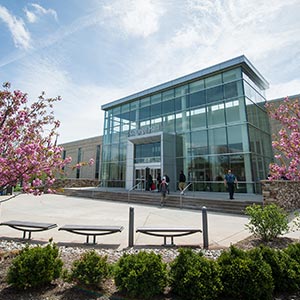 Located on 186, lush acres in Blue Bell, Central Campus provides a classic college setting, convenient location, cutting edge facilities and a top-notch education for its students.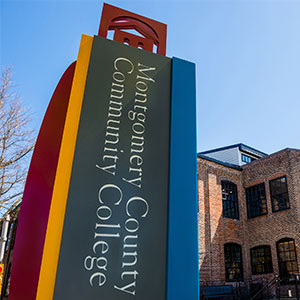 Situated in the heart of Pottstown, West Campus features modern classrooms, state-of-the-art technology and high quality instruction.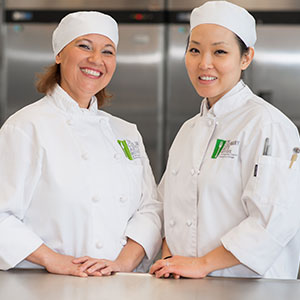 The Culinary Arts Institute
Whether you want to take a cooking class for fun or earn a culinary certificate or degree, Montco's Culinary Arts Institute (CAI) has something for every taste and pursuit.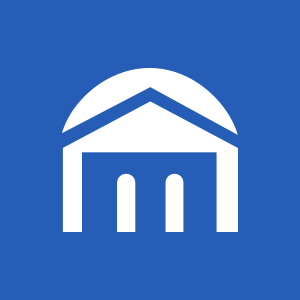 Earn a certificate or associate degree and prepare for a new career with Montco's online learning program.