Creating a solid educational foundation
Our General Education Core Curriculum offers students the opportunity to explore a range of classic academic subjects. It also enables them to develop the common skills, knowledge and values needed to be productive and prosperous in our ever-changing local and global environments.
Developed by Montco's faculty, the Core Curriculum's six learning areas and competencies help students to communicate, understand, solve problems and value themselves and others. They create a solid educational foundation, providing students with the tools necessary for an informed, constructive future and a good quality of life. The Core fosters the intellectual habits and breadth of academic experiences that are the hallmark of an educated person.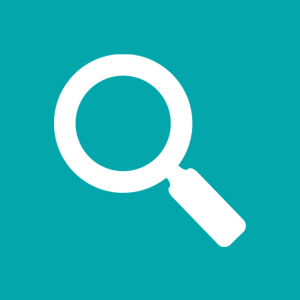 With over 100 degree, certificate and job-training programs, Montco truly has something for everyone. Find your perfect fit...