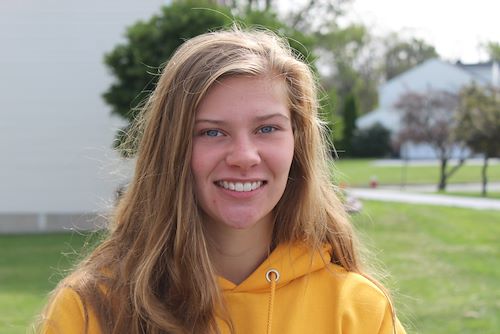 Riley Simon is leading the way.
The dual enrollment student sets an example in the classroom, on the field and in the community.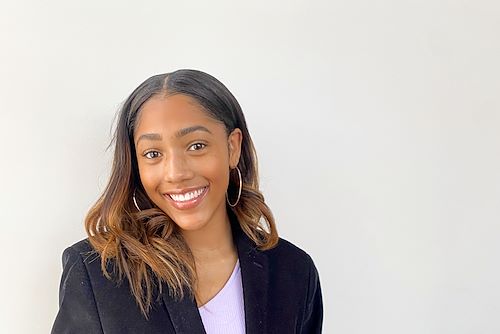 Getting a head start on college
Taylor Campbell wants to be a lawyer as soon as possible, and thanks to the dual enrollment program, she's well on her way toward achieving that goal.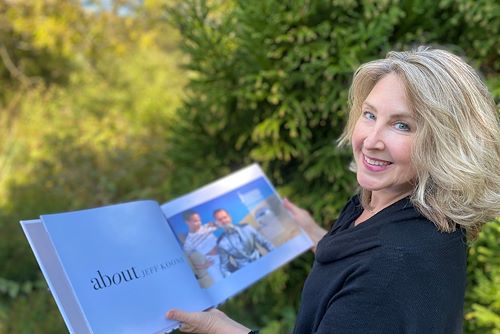 Denise Wash's coffee table book is a real page turner
Denise wrote and produced the book about artist Jeff Koons as part of an independent study in graphic design with Art Associate Professor Dianne Zotter-Mill.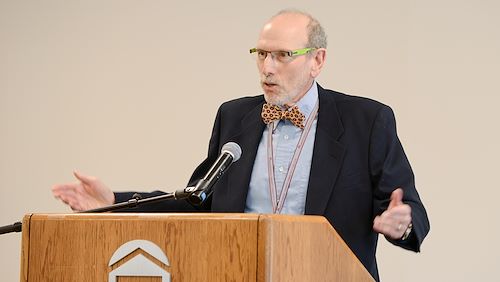 Arts & Culture
'Racism in America' will explore slavery and its impact
Lively Arts Series seven-part lecture begins online Jan. 27.
student success
NASA KSP Math & Physics Lab opens minds to math and science exploration
Community
Challenger Learning Center to open on Pottstown Campus
Featured
Dual enrollment student shows leadership in and out of the classroom
Our state-of-the-art facilities and two beautiful campuses offer a place for everyone.
Our athletics, clubs and organizations, and steady stream of events happening on campus provide a rich and rewarding student life experience.
From classical music, paintings and dance to jazz, sculptures and comedy skits we have something for every taste and member of the campus and community.