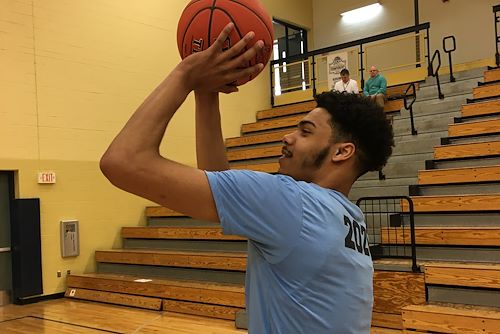 "I couldn't do it without everyone...I'm there for them and they're there for me."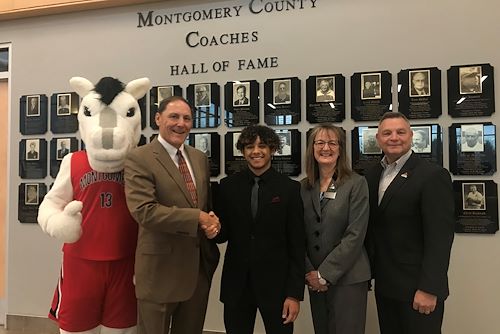 Avian Garcia never expected to take classes in art or psychology, but the open structure of his major exposed him to unfamiliar topics.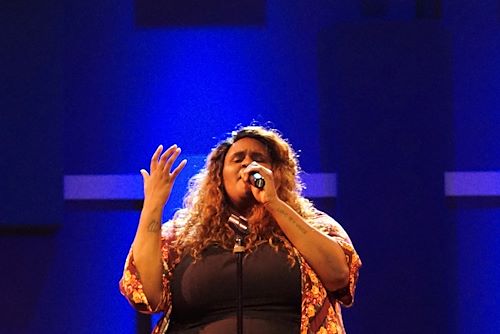 Tyneisha (Neisha) Grace found her voice at Montgomery County Community College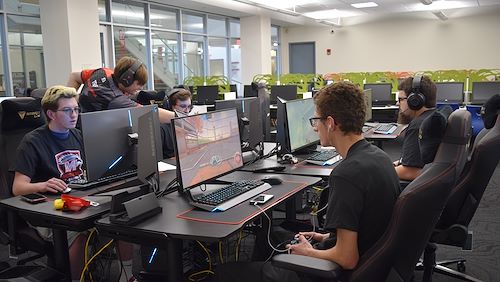 West Campus
Mustangs eSports league season continues
Join the fun! Register now for tournaments
Community
MCCC donates health care supplies and food
Community
Cooking tips from Can for stay-at-home days
Announcement
Newest members inducted into Phi Theta Kappa Honor Society
Our state-of-the-art facilities and two beautiful campuses offer a place for everyone.
Our athletics, clubs and organizations, and steady stream of events happening on campus provide a rich and rewarding student life experience.
From classical music, paintings and dance to jazz, sculptures and comedy skits we have something for every taste and member of the campus and community.