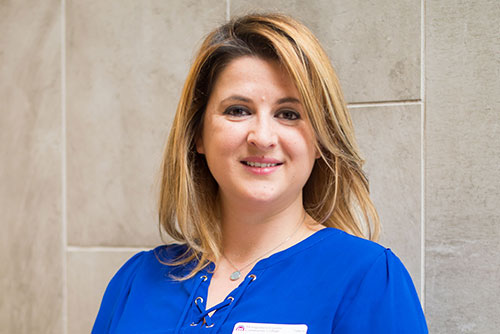 Blerina Vadarlis Vows to Give Back
Montco's scholarship helped her; she wants to help others …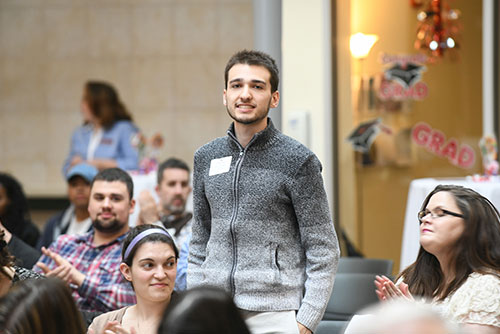 Andrew Malinsky Takes a Love of Problem-Solving a Step Further
He learned that his proficiency at solving puzzles using math correlated to a career path in programming ...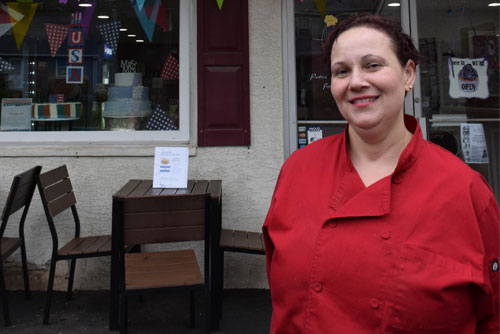 Jacqueline Ramos' Sweet Dreams are Fulfilled with Pastry Café
Her dreams have led her to accomplish a series of "firsts" ...
Community
Dental Hygiene Clinic Open
Montco's Dental Hygiene Clinic offers high quality, affordable preventative oral health services for the public.
Arts & Culture
Michelle Ortiz's "Quizás Mañana" Exhibition
Economics
2018 Project Impact Award
Featured
Grateful for the Opportunity
Our state-of-the-art facilities and two beautiful campuses offer a place for everyone.
Our athletics, clubs and organizations, and steady stream of events happening on campus provide a rich and rewarding student life experience.
From classical music, paintings and dance to jazz, sculptures and comedy skits we have something for every taste and member of the campus and community.