Get Ready
Ready to make a difference, give back and impact student lives? Please join us on Thursday, December 8, 2022, for our annual Day of Giving.
Learn More
Find Your Path at Montco
At Montco we offer over 100 programs resulting in associate's degrees or certificates; these include specialized workforce training certificates.
Be a Part of the Montco Family
Get to Know Montco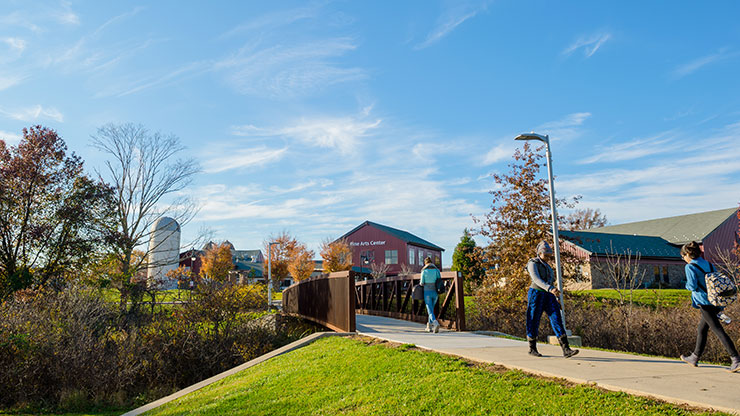 Life at Montco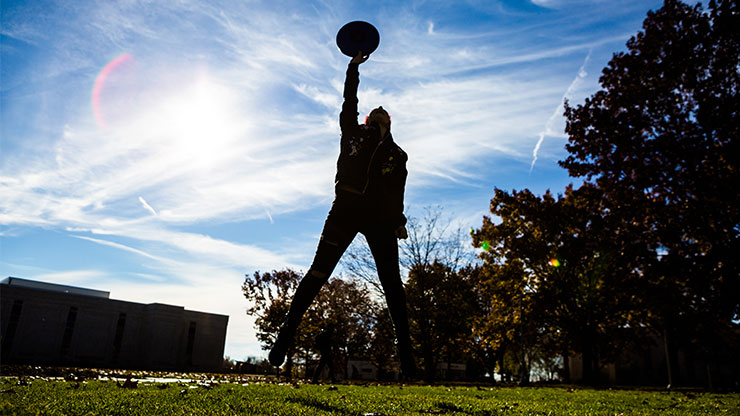 Our Community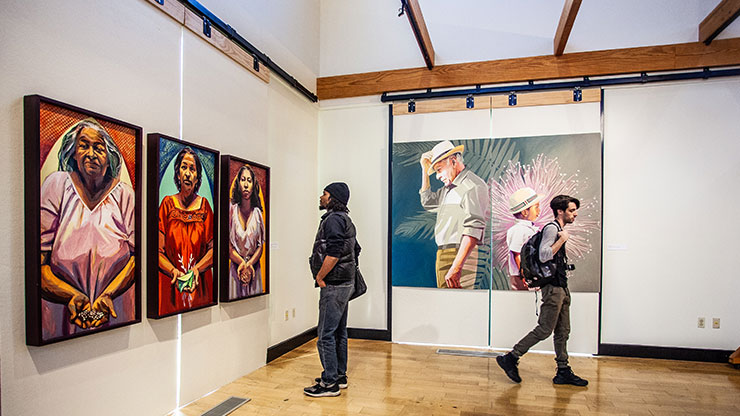 Montco by the Numbers
388
First-generation graduates in the Class of 2021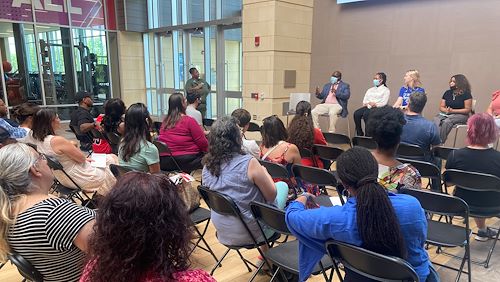 Featured
MCCC to host virtual Dual Enrollment information sessions
'Your DE Journey' will be held online Wednesday, Dec. 7
Featured
MCCC hosts Launching Women Leaders event
Featured
MCCC hosts first-ever TEDxMontco presentations
Featured
Foundation to host fourth annual Day of Giving Thursday, Dec. 8