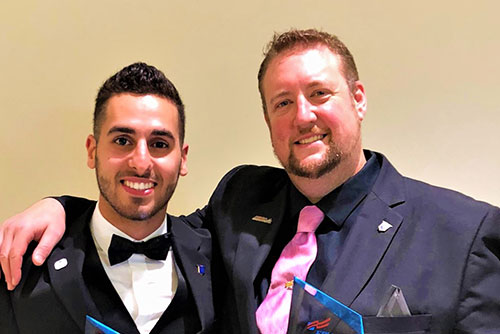 Barry Hunsbeger is now paving his path toward success in school and life.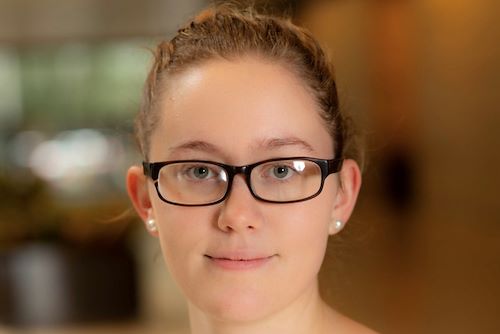 Meet the Class of 2019: Nicoletta Pelchat
Nicoletta Pelchat has grown a lot during year two years at Montco, and she is looking forward to an exciting future.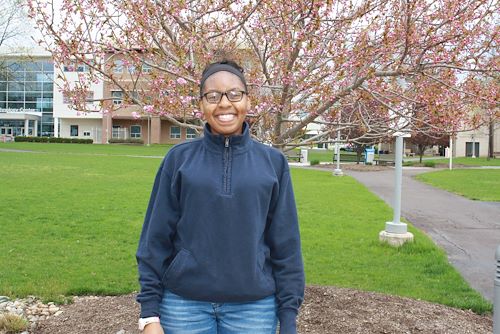 Meet the Class of 2019: Ezinne Ottih
Montco gave Ezinne the opportunity to acquire skills needed to serve in a leadership role, which include being a great listener and observer.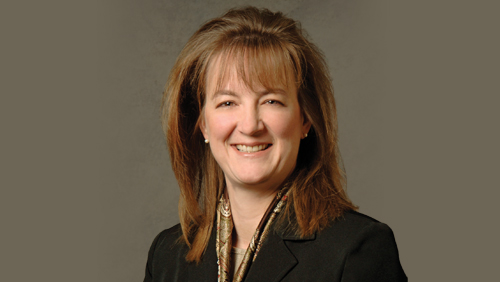 Announcement
MCCC Board of Trustees names Interim President
MCCC Board of Trustees has named Dr. Victoria Bastecki-Perez Interim President and Provost of the college.
Announcement
New member appointed to MCCC's Board of Trustees
student success
Find your path at MCCC's West Campus
student success
NJCAA honors nine MCCC student-athletes for their academic achievements
Our state-of-the-art facilities and two beautiful campuses offer a place for everyone.
Our athletics, clubs and organizations, and steady stream of events happening on campus provide a rich and rewarding student life experience.
From classical music, paintings and dance to jazz, sculptures and comedy skits we have something for every taste and member of the campus and community.