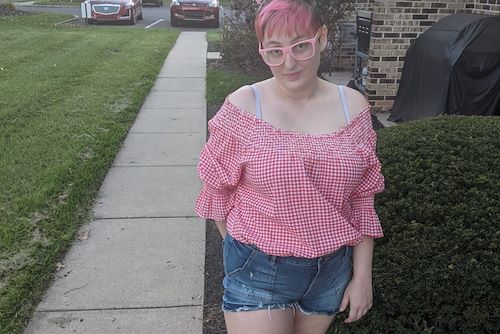 Sunny Funkhouser builds her confidence at Montco
Montco's College Connections Experience Program provides a solid foundation for success
Annamarie knew earning her degree was crucial to achieving her dream and did whatever it took to get it done, no matter how long or how hard it would be.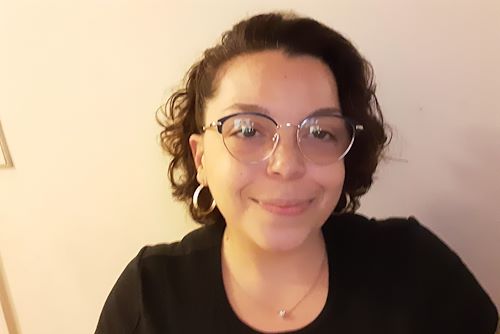 After years of wishing she could go back to school and earn a degree, Jennifer Williams is just a few months away from completing her lifelong goal.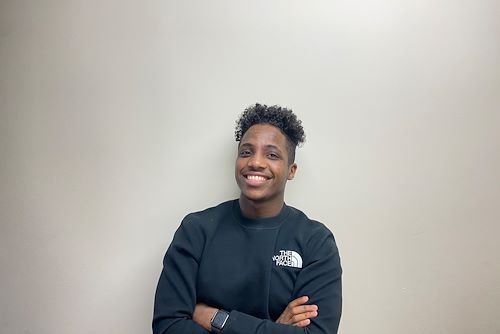 Raian Osman's family struggled due to the pandemic. As a first-generation college student, money was tight and he had trouble paying for school supplies. Thanks to the Peter and Marjorie Grebow Annual Scholarship, he could afford to keep studying and now is about to intern at Amazon Web Services.
featured
College Connections Experience Program helps student reach her goals
CCE provides guided pathways
community
MCCC shares resources for businesses
student success
MCCC celebrates 15th Gateway to College graduation
Featured
Police Academy graduates are ready to protect and serve
Our state-of-the-art facilities and two beautiful campuses offer a place for everyone.
Our athletics, clubs and organizations, and steady stream of events happening on campus provide a rich and rewarding student life experience.
From classical music, paintings and dance to jazz, sculptures and comedy skits we have something for every taste and member of the campus and community.