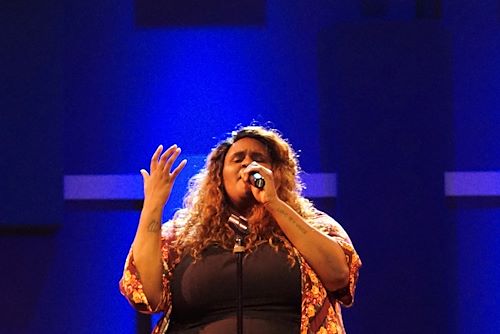 Tyneisha (Neisha) Grace found her voice at Montgomery County Community College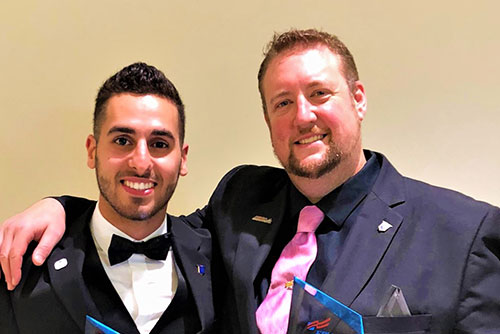 Barry Hunsberger is now paving his path toward success in school and life.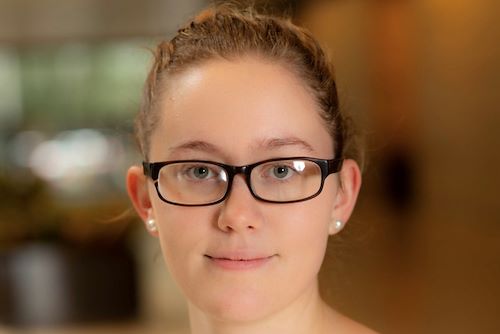 Meet the Class of 2019: Nicoletta Pelchat
Nicoletta Pelchat has grown a lot during year two years at Montco, and she is looking forward to an exciting future.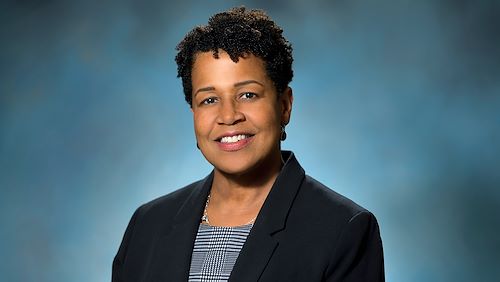 Announcement
MCCC appoints Vice President of West Campus
Therol Dix, J.D., will serve as the new Vice President in Pottstown.
community
VFTCB kicks off Freedom from Hunger Food Drive
student success
MCCC holds Massage Therapy graduation
Academics
Learning about other planets and our own
Our state-of-the-art facilities and two beautiful campuses offer a place for everyone.
Our athletics, clubs and organizations, and steady stream of events happening on campus provide a rich and rewarding student life experience.
From classical music, paintings and dance to jazz, sculptures and comedy skits we have something for every taste and member of the campus and community.