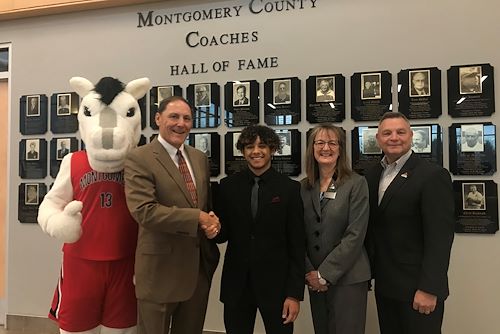 Avian Garcia never expected to take classes in art or psychology, but the open structure of his major exposed him to unfamiliar topics.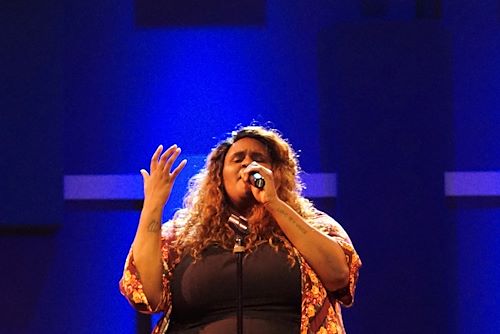 Tyneisha (Neisha) Grace found her voice at Montgomery County Community College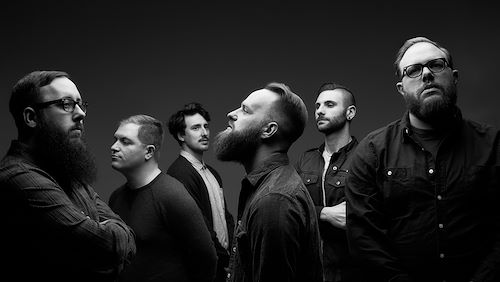 Announcement
Master Class to feature Philadelphia musician Casey Cavaliere
Founder of The Wonder Years shares his story.
student success
Nine students graduate from MCCC's Massage Therapy Program
arts & culture
MCCC to host Faculty and Alumni Art Exhibition
Announcement
PA community college leaders sign agreement with Southern New Hampshire University
Our state-of-the-art facilities and two beautiful campuses offer a place for everyone.
Our athletics, clubs and organizations, and steady stream of events happening on campus provide a rich and rewarding student life experience.
From classical music, paintings and dance to jazz, sculptures and comedy skits we have something for every taste and member of the campus and community.