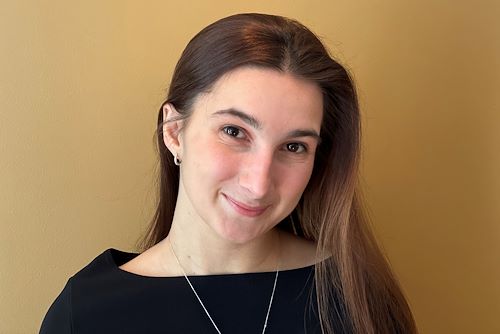 Samantha Raymond's lesson in emphathy.
After Tufts University closed due to the pandemic, Raymond took a hard look at her elitist attitudes about higher education after taking online classes at Montco.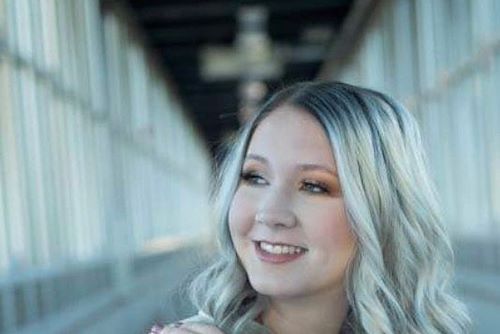 Carly Morris is primed for the future.
Thanks to Montco's Dual Enrollment Program, this Pottsgrove High School senior will graduate with a diploma and an associate's degree.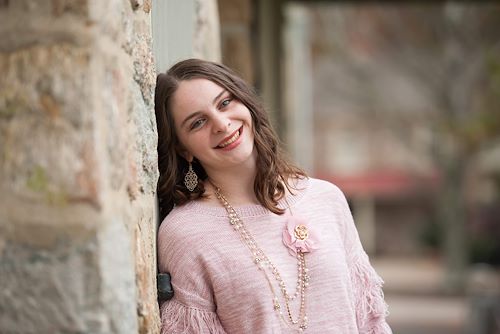 Summer Hanley's on the fast track.
As a dual enrollment student, she earned enough credits to begin her first year at Elizabethtown College as a sophomore.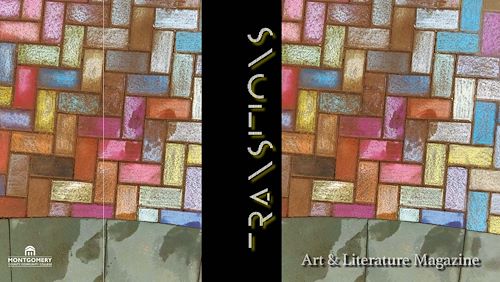 Announcement
MCCC Art and Literature Magazine earns first-place award
Students create an award-winning publication.
Community
Tufts University student learns the value of community college
Announcement
MCCC and York College of Pennsylvania create RN to BSN pathway for nurses
Community
Pan African Festival features The Blkout Experience
Our state-of-the-art facilities and two beautiful campuses offer a place for everyone.
Our athletics, clubs and organizations, and steady stream of events happening on campus provide a rich and rewarding student life experience.
From classical music, paintings and dance to jazz, sculptures and comedy skits we have something for every taste and member of the campus and community.