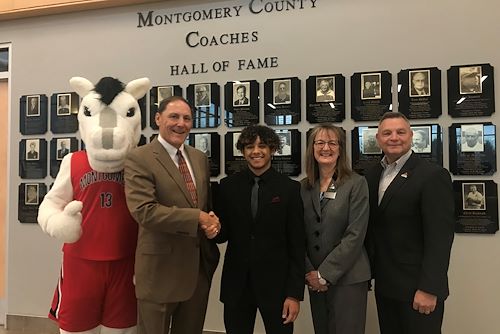 Avian Garcia never expected to take classes in art or psychology, but the open structure of his major exposed him to unfamiliar topics.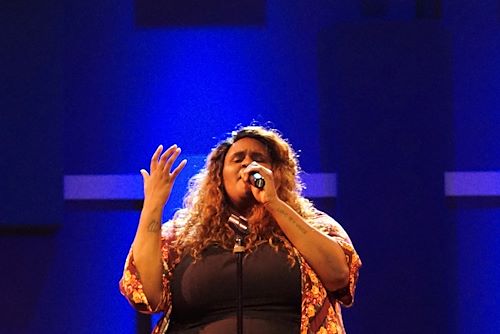 Tyneisha (Neisha) Grace found her voice at Montgomery County Community College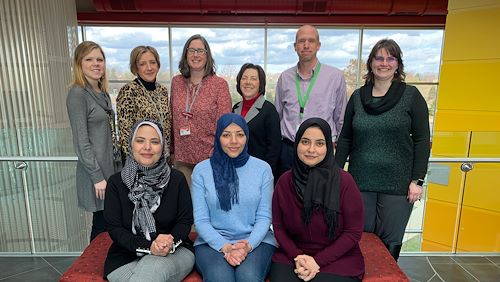 Announcements
IT Department supports women in technology
MCCC's Women in Science and Technology Initiative encourages female students in the computer science and technology fields.
Announcement
Art & Lit Magazine garners top awards
student success
Preparing workers for today's high-technology manufacturing
Community
MCCC students, staff volunteer for MLK Day of Service
Our state-of-the-art facilities and two beautiful campuses offer a place for everyone.
Our athletics, clubs and organizations, and steady stream of events happening on campus provide a rich and rewarding student life experience.
From classical music, paintings and dance to jazz, sculptures and comedy skits we have something for every taste and member of the campus and community.