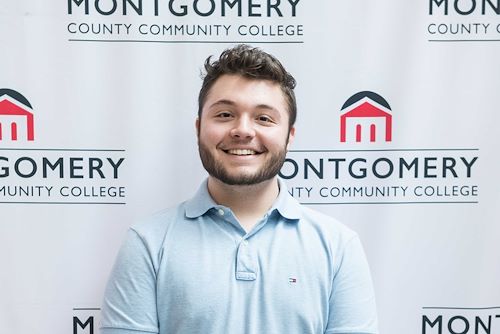 Meet the Class of 2019: David Light
As a member of the LGBTQ community, David wants to create a space for LGBTQ youth to feel safe in his classes.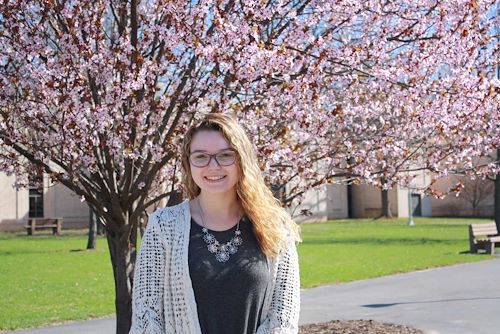 Meet the Class of 2019: Kaitlyn Stewart
After graduating from high school, Kaitlyn decided to pursue her two favorite passions with the hope that she could become a teacher who would motivate students to enjoy math.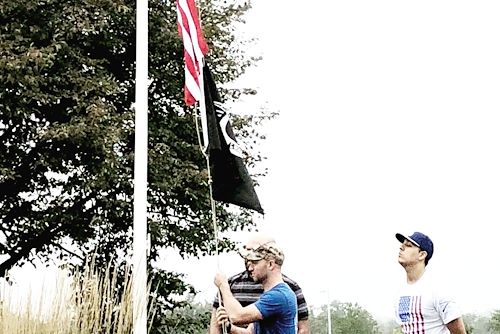 Meet the Class of 2019: Adam Oehrle
After Adam Oehrle fulfilled his service in the United States Air Force, he worked several part-time jobs and spent some soul-searching time trying to figure out what he wanted to do for a career.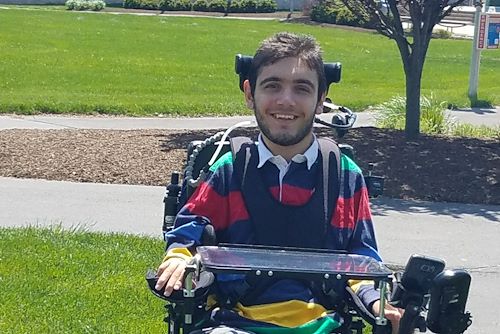 Meet the Class of 2019: Hisham Mohammed
"Since I know the struggles of growing up with an injury, I can relate to a lot of people with injuries and disabilities," he reflected. "I think I can have empathy and figure out the best way to help them."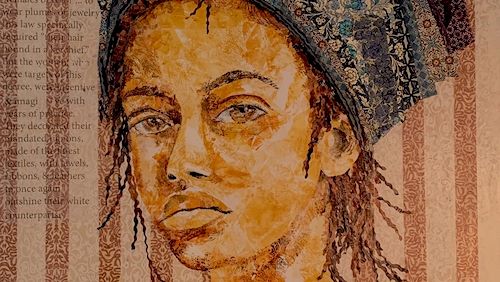 arts & culture
Guild of Papermakers: Paper Awareness PDQ!
Meet and mingle with the artists at the reception on June 2 at 1 p.m.
student success
Montco's 52nd Commencement
Announcement
2019 Commencement Speakers
student success
Class of 2019: Adam Oehrle finds a new path to continue to serve
Our state-of-the-art facilities and two beautiful campuses offer a place for everyone.
Our athletics, clubs and organizations, and steady stream of events happening on campus provide a rich and rewarding student life experience.
From classical music, paintings and dance to jazz, sculptures and comedy skits we have something for every taste and member of the campus and community.