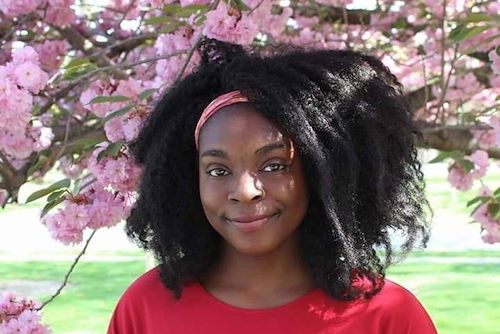 The road to success has been paved with many obstacles for Blessing Osazuwa to overcome.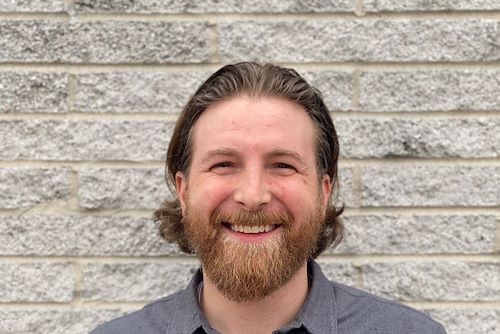 Matthew Falcone was selected for the 2019-2020 All-Pennsylvania Academic Team and named a 2020 Coca-Cola Team Silver Scholar.
eSports Builds Engagement
Tasia Jones enjoys camaraderie and competition with Mustangs eSports.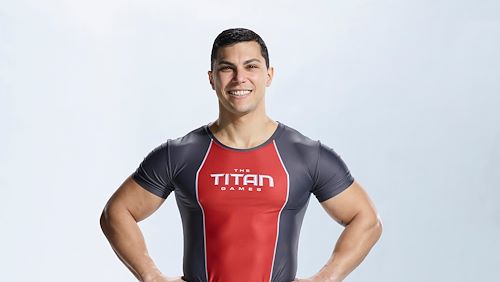 Community
MCCC employee set to compete in 'The Titan Games' season two
MCCC employee to compete on TV show
community college
Student transferring to University of Alaska after finding direction at MCCC
featured
The Basement Office Interviews - Christopher Vaughen
alumni
MCCC Nursing Alumnus Fighting COVID-19 Pandemic in the PA Army National Guard
Our state-of-the-art facilities and two beautiful campuses offer a place for everyone.
Our athletics, clubs and organizations, and steady stream of events happening on campus provide a rich and rewarding student life experience.
From classical music, paintings and dance to jazz, sculptures and comedy skits we have something for every taste and member of the campus and community.