Christa Frederick secures degree before diploma
High school student, Christa, kick-starts her college education with Montco's Dual Enrollment program …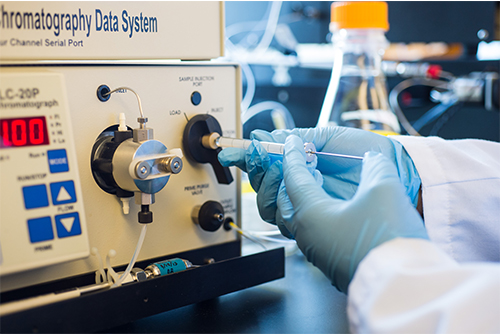 Dolan Stimson gets scientific
While pursuing a second degree from Montco, Dolan uncovered a passion for biotechnology that sparked a career change ...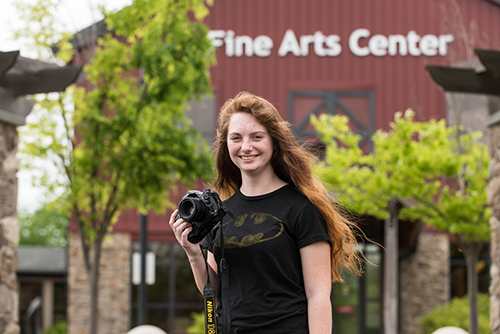 Hattie Sandberg's picture-perfect Montco experience
Hattie knew she wanted to be a photographer since tenth grade and decided to attend Montco, testing the waters to see if the career was the right fit ...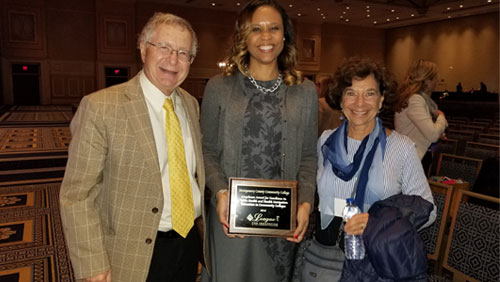 Featured
Public Health Program earns Riegelman Award for Excellence
The League for Innovation in Community College recently awarded Montco's new Public Health Program....
Arts & Culture
Writers' Club hosts poet laureate
Community
Summer camps for all ages, interests
MCCC's Dual Enrollment Program expands student's horizon
Our state-of-the-art facilities and two beautiful campuses offer a place for everyone.
Our athletics, clubs and organizations, and steady stream of events happening on campus provide a rich and rewarding student life experience.
From classical music, paintings and dance to jazz, sculptures and comedy skits we have something for every taste and member of the campus and community.