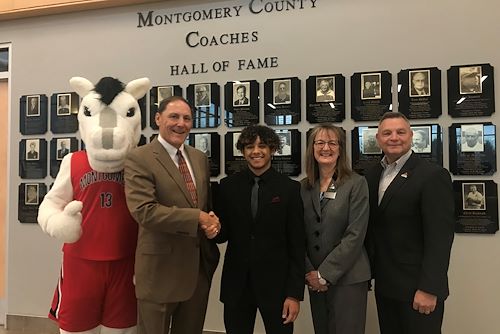 Avian Garcia never expected to take classes in art or psychology, but the open structure of his major exposed him to unfamiliar topics.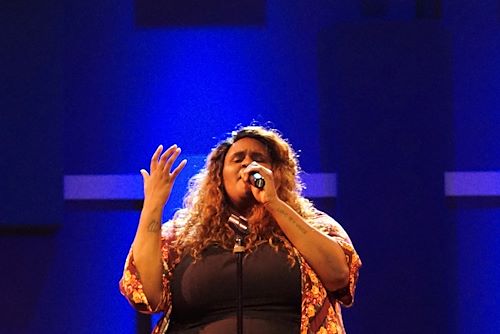 Tyneisha (Neisha) Grace found her voice at Montgomery County Community College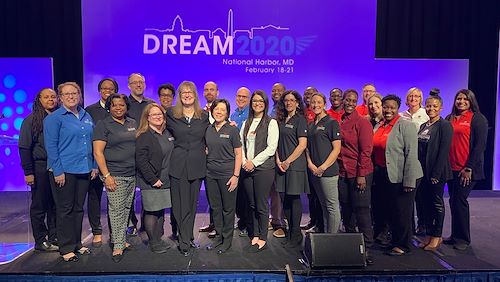 Announcement
Achieving the Dream Leader College of Distinction
MCCC earns top designation.
arts & culture
MCCC's Lively Arts Series welcomes 'Trout Fishing in America'
Announcements
MCCC's Bennett Lecture Series features 'Reclaiming Vietnam'
Announcement
Mustangs Athletics News & Accolades
Our state-of-the-art facilities and two beautiful campuses offer a place for everyone.
Our athletics, clubs and organizations, and steady stream of events happening on campus provide a rich and rewarding student life experience.
From classical music, paintings and dance to jazz, sculptures and comedy skits we have something for every taste and member of the campus and community.