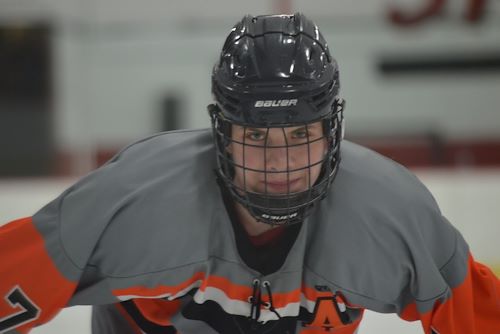 COVID-19 changed Hunter Ringwood's plans for college
He says going to community college his first year saves him money, plus he gets to spend more time with family and play hockey with friends.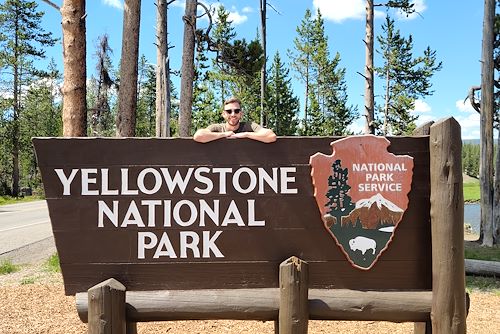 Sean Heggan lands Yellowstone National Park internship
Despite the COVID-19 pandemic, Sean managed to land one of the last opportunities available at the park.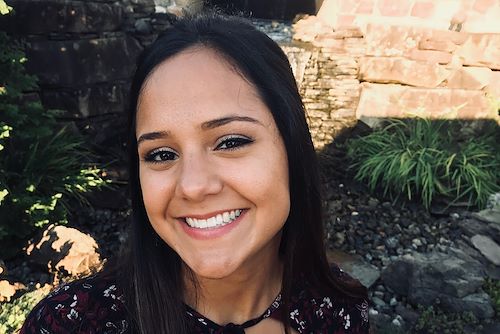 Sabrina Smith finds her path
It may have taken a few years longer than she planned, but Sabrina knows what she wants to do with her life thanks to her time at Montco.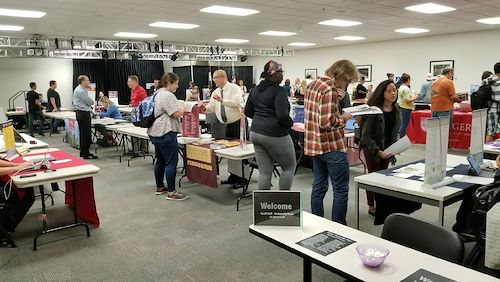 Jobs
Career Services announces fall online events
Virtual events will be for students, alumni and the community.
student success
Students win multiple awards at national business competition
Community
Alumni spotlight: Sara Wilkerson
Community
Nursing Program receives scholarship grants
Our state-of-the-art facilities and two beautiful campuses offer a place for everyone.
Our athletics, clubs and organizations, and steady stream of events happening on campus provide a rich and rewarding student life experience.
From classical music, paintings and dance to jazz, sculptures and comedy skits we have something for every taste and member of the campus and community.