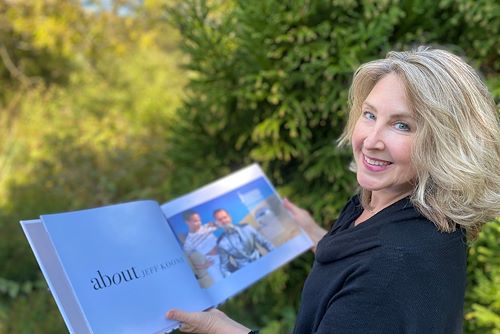 Denise Wash's coffee table book is a real page turner
Denise wrote and produced the book about artist Jeff Koons as part of an independent study in graphic design with Art Associate Professor Dianne Zotter-Mill.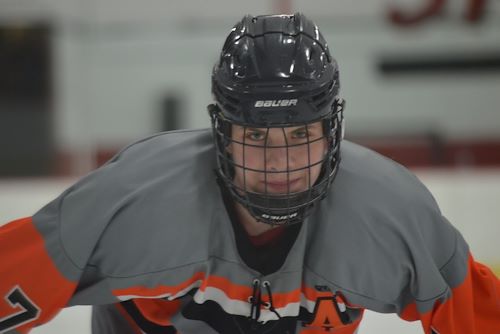 COVID-19 changed Hunter Ringwood's plans for college
Hunter says going to community college his first year saves him money, plus he gets to spend more time with family and play hockey with friends.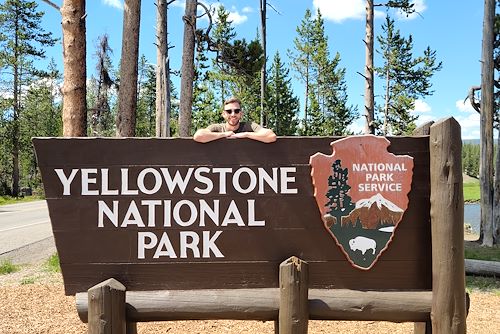 Sean Heggan lands Yellowstone National Park internship
Despite the COVID-19 pandemic, Sean managed to land one of the last opportunities available at the park.
Community
Dance program, dual enrollment helps student overcome illness
Samantha Eames twirled her way back to health and a high school diploma.
Arts & Culture
MCCC to host annual winter exhibition virtually
Announcement
Community college trustees offer best practices
Community
MCCC to host interactive winter online open house
Our state-of-the-art facilities and two beautiful campuses offer a place for everyone.
Our athletics, clubs and organizations, and steady stream of events happening on campus provide a rich and rewarding student life experience.
From classical music, paintings and dance to jazz, sculptures and comedy skits we have something for every taste and member of the campus and community.