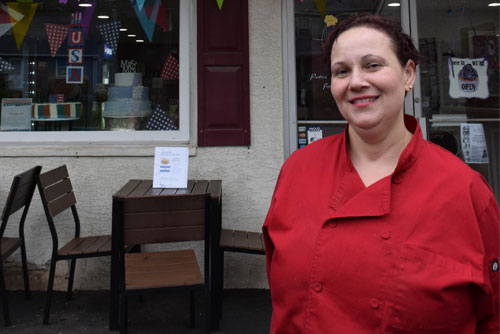 Jacqueline Ramos' Sweet Dreams are Fulfilled with Pastry Café
Her dreams have led her to accomplish a series of "firsts" ...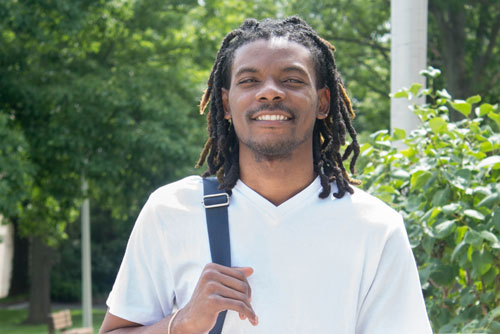 Jeremy Thomas is driven by his passion
Recognized for his perseverance, Jeremy knows he can accomplish anything ...
Olivia Slupski wants you to believe in yourself
PTK Honor Society opened doors for 2018 Student Commencement Speaker Olivia Slupski ...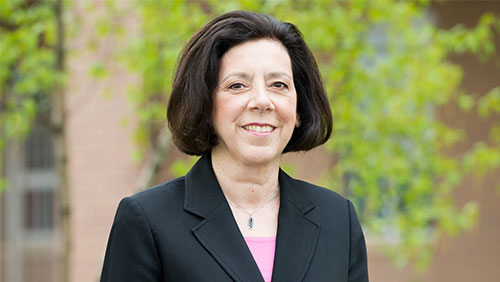 Community
EDUCAUSE Leadership Award
Montco's Vice President for Information Technology and Chief Digital Officer Dr. Celeste Schwartz receives the 2018 EDUCAUSE Leadership Award for her leadership ...
Featured
Dental hygiene students create mouth guards for athletes
Featured
Finding his Path at Montco
Featured
Growing field: Massage Therapy
Our state-of-the-art facilities and two beautiful campuses offer a place for everyone.
Our athletics, clubs and organizations, and steady stream of events happening on campus provide a rich and rewarding student life experience.
From classical music, paintings and dance to jazz, sculptures and comedy skits we have something for every taste and member of the campus and community.