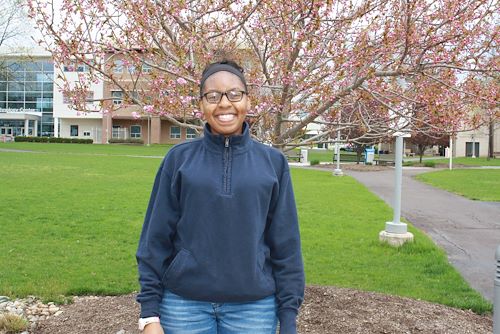 Meet the Class of 2019: Ezinne Ottih
Montco gave Ezinne the opportunity to acquire skills needed to serve in a leadership role, which include being a great listener and observer.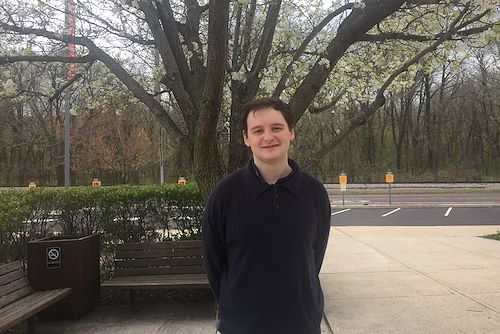 Meet the Class of 2019: Zachary Perales
Montco's small classes were a perfect fit for Zachary Perales' learning style.
Meet the Class of 2019: Kimberly Carraghan
Kimberly Carraghan has overcome a lot to get to graduation, but she is confident that the latest chapter of her life story will be her best.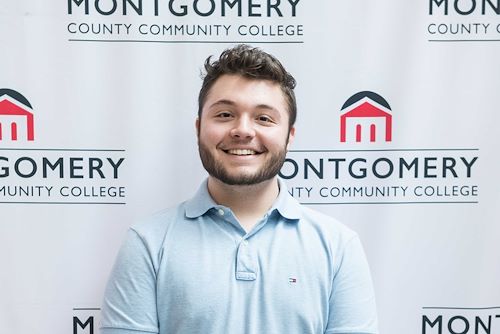 Meet the Class of 2019: David Light
As a member of the LGBTQ community, David wants to create a space for LGBTQ youth to feel safe in his classes.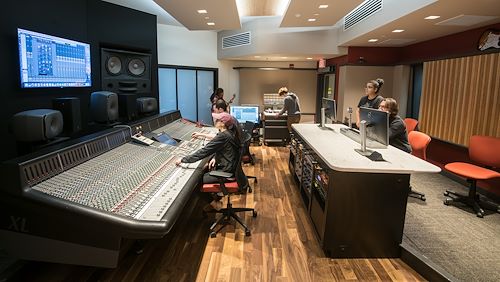 Announcement
Sound Studies - There is No Media Education Without Pro Audio Education
MCCC's Mix Room was highlighted in Sound & Video Contractor magazine.
community
_meric_n Red Cr_ss needs d_n_ti_ns
student success
Students honored as All-PA Academic/Workforce Scholars
community
Exploring STEM Career Pathways
Our state-of-the-art facilities and two beautiful campuses offer a place for everyone.
Our athletics, clubs and organizations, and steady stream of events happening on campus provide a rich and rewarding student life experience.
From classical music, paintings and dance to jazz, sculptures and comedy skits we have something for every taste and member of the campus and community.