Turn your passion into a profession
The hospitality industry needs trained, educated, talented students that are ready to serve the community, while driving the economy growth of the industry and region.
New Hospitality Institute Building at Blue Bell
Once the new 24,000+ square foot building is open, it will be the site to innovative programming to include nutritional programming for our students and our community. With special labs as a chocolate lab, a pasta lab, a fermentation lab, and event space, we are able to extend a welcome to all.

---
Programs Offered
The Hospitality Institute prepares you for a wide variety of entry-level positions. You can obtain a certificate or associate degree under the following majors: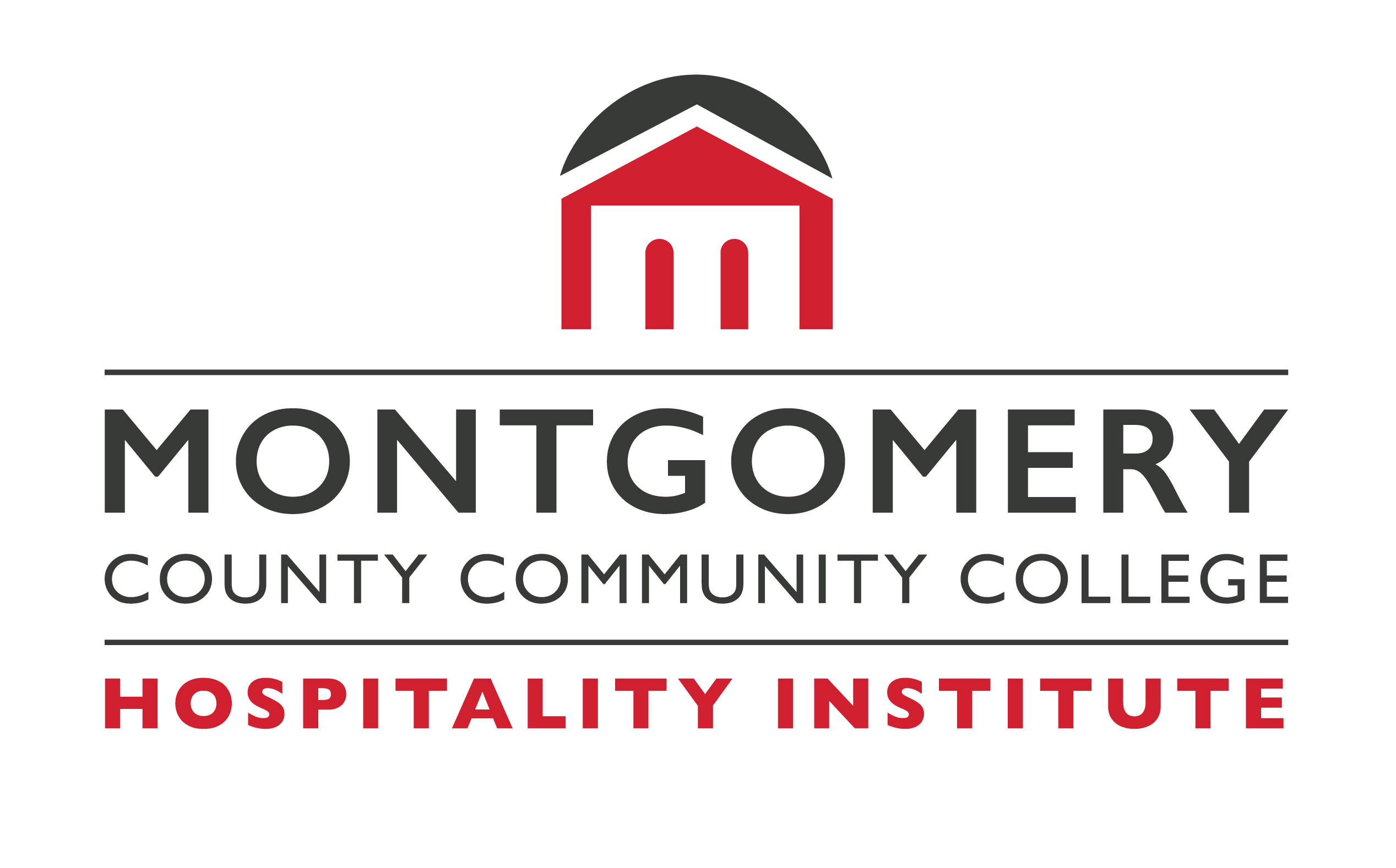 Baking & Pastry Arts
Culinary Arts
Tourism & Hospitality Management
---
Explore the Hospitality Institute's Immersive Format
In our day or evening immersion style format, students focus on one topic at a time and master the techniques of the industry. Through our extended, hands-on approach, students quickly develop the experience and competencies needed for success in any branch of the culinary arts or baking & pastry industry.
Certificate Programs
| Full-Time – Day | Part-Time – Evening |
| --- | --- |
| Complete in as little as 12 months | Complete in as little as 24 months |
Degree Programs
| Full-Time – Day | Part-Time – Evening |
| --- | --- |
| Complete in as little as 18 months | Complete in as little as 3 years |
This format allows you to finish the program and begin work significantly faster, increasing the likelihood of program completion and job placement.
---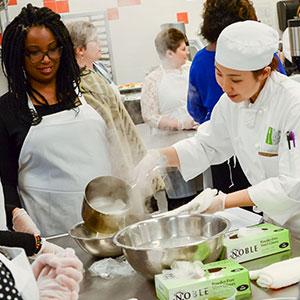 Non-Credit Community & Professional Classes
The Hospitality Institute provides continuing education programs and non-credit opportunities for the whole community.
---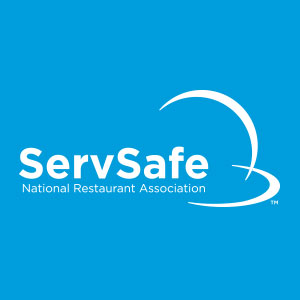 Receive the state required training and certification for Food Safety Manager at the Hospitality Institute.
Sweet Dreams are Fulfilled
Jacqueline Ramos' dreams have led her to accomplish a series of "firsts" …
Jacqueline Ramos followed her passions and has made her dreams come true through Montco's Baking and Pastry Arts program.
The Hospitality Institute