Helping you transition to the workforce, higher education and beyond.
Graduating from Montco doesn't mean that our relationship will end. In fact, we offer a variety of resources to help you transition to and stay in touch during other phases of your life.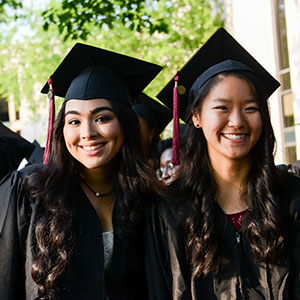 As a graduate of Montco, you join our large and lively Alumni Association. Take advantage of numerous alumni benefits.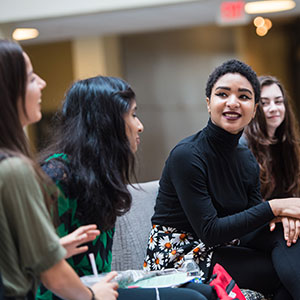 Transfer credits from Montco
To ease the transfer process, Montco has agreements with a variety of public and private Pennsylvania four-year colleges and universities.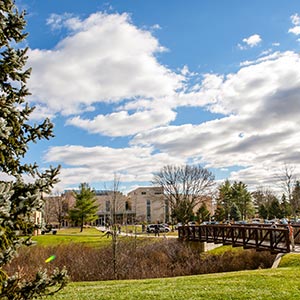 For those entering the workforce after graduation, we have career advising, electronic job searches and resume help, all for free!