We provide reasonable accommodations on a case-by-case basis; we want to minimize the impact of a disability without altering academic standards. Depending on the nature of your disability and accommodation, documentation from qualified professionals is usually required. View our policy and procedure on disabilities and our description of documentation criteria.
Accommodations may include:
extended time for test-taking;
distraction-reduced testing environment;
scribe and/or computer technology assistance for testing;
tape recording, note-taking, interpreters or closed captioning for classroom lectures;
alternative format texts.
If you are a new student, you should meet with a Disability Services staff member at your chosen campus before the semester starts to arrange for accommodation letters for your professors. If you are a returning student, please request your accommodation letters before the beginning of the semester.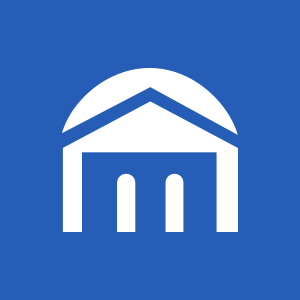 To confirm the existence of condition or limitations, consult the documentation guidelines for disability services at Montco.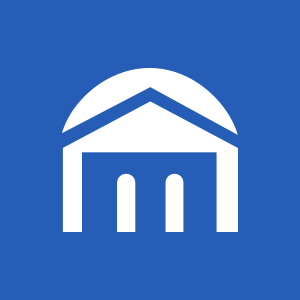 Requesting Accommodations
Students are responsible for requesting accommodations through Disability Services for each and every semester they wish to use their accommodations.