Located on Blue Bell Campus and Pottstown Campus, the Testing Center provides resources and services to both Montco students and the public. We administer a wide variety of placement and standardized tests used for academic and career purposes, as well as exam proctoring.
As a proud participant in the NCTA Consortium of College Testing Centers, we follow the National College Testing Association (NCTA) professional standards and guidelines.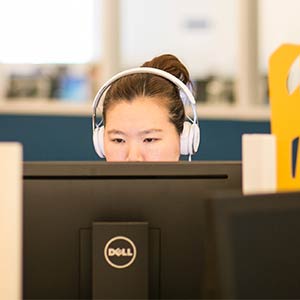 Determine what academic level your college courses should be. To do this, we assess your transcripts, educational experiences and performance on standardized tests.
---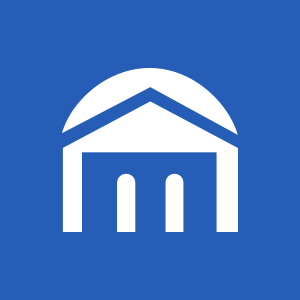 Find out if you qualify for testing exemption from one or all of the placement exams.
---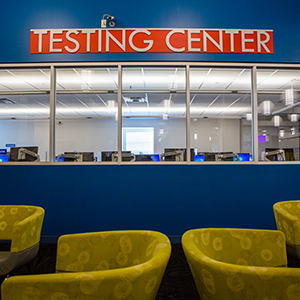 From test proctoring to additional exam services, the Testing Center is available to Montco students and community members.
---
Hours
| Day | Time |
| --- | --- |
| Monday | 8 a.m. to 7 p.m. |
| Tuesday | 8 a.m. to 7 p.m. |
| Wednesday | 8 a.m. to 7 p.m. |
| Thursday | 8 a.m. to 7 p.m. |
| Friday | 8 a.m. to 5 p.m. |
| Saturday | 8 a.m. to noon |
| Sunday | Closed |