Two different programs to support your different needs
To help meet the unique needs of our second language students, we offer two separate ESL (English as a Second Language) programs—credit and non-credit.
Our credit ESL program provides you with semi-intensive courses in English:
vocabulary;
punctuation, grammar and writing;
reading comprehension;
pronunciation;
conversation skills, including listening to and understanding English.
Our non-credit ESL program helps non-native speakers improve their basic English communication skills. If you aren't interested in attending college but want to brush up on your English language and, in particular, conversation skills, this is the program for you.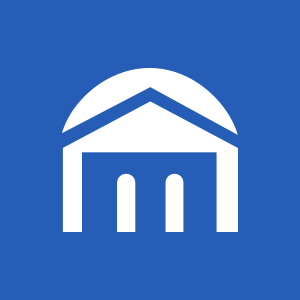 Academic Prep (For-Credit) ESL
If you want to attend college in the U.S. but haven't mastered English, Montco's for-credit ESL program is the one for you.
Adult Continuing Education (non-credit) ESL
Perfect for non-native speakers who want to improve their English language skills but aren't pursuing a college degree or credits ...
Are you an International Student?
Here, you'll receive an outstanding education while participating in a vibrant campus community that celebrates diversity every day!