Our non-credit ESL program is perfect for non-native speakers who want to improve their English language skills but aren't pursuing college degrees or credits. Non-credit ESL enables you to improve your English grammar, vocabulary, speaking, listening, reading and writing in a stress-free, friendly environment.
Morning and evening classes include six (6) levels for beginner to advanced students. They are offered year-round.
Ready to register?
Before you can sign-up for courses, contact ESL Coordinator, Marjorie Labe at 215-619-7396 or mlabe@mc3.edu.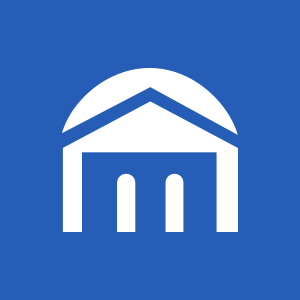 Academic Prep (For-Credit) ESL
If you want to attend college in the U.S. but haven't mastered English, Montco's for-credit ESL program is the one for you.
Are you an International Student?
Here, you'll receive an outstanding education while participating in a vibrant campus community that celebrates diversity every day!