See the night sky up close at our Blue Bell Campus observatory
Whether you're an astronomy enthusiast or just enjoy looking up at the night sky, we've got a special treat for you. Montco's Blue Bell Campus features a state-of-the-art observatory, including a 16-inch Meade Schmidt-Cassegrain Telescope and observation deck with additional telescopes. We also hold astronomy classes on-site in SMART classrooms.
The Bucks Mont Astronomical Association, Chesmont Astronomical Society and Delaware Valley Amateur Astronomers all hold public and members-only activities and meetings at our observatory. The three provide discounts for interested high school and Montco students.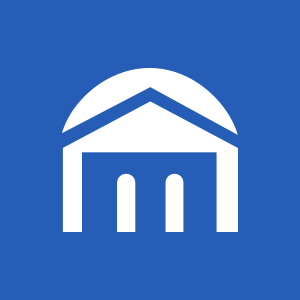 Co-sponsored with local astronomy associations, our free Community Open Nights welcome all ages to come out and gaze at the night sky. No prior registration is required.
We ask participants to be careful with food, drink or chewing gum near the scientific equipment. We also expect parents to be responsible for their children. There are no community events during the winter break (December through January) or during the summer (May through August). Check the Events Calendar for specific dates.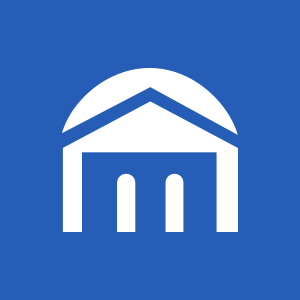 We welcome scout troops for a tour and guided sky observation. Troop Tuesday consists of three 45-minute sessions, each of which can accommodate up to two troops of about 10 children each. To schedule a Troop Tuesday, contact Kelli Spangler at 215-641-6460 or kspangler@mc3.edu. Your date, time and session will be confirmed via email. Note that, due to space constraints, we do require prior registration.