Explore our non-credit culinary programs
In addition to having the region's leading culinary degree and certificate programs, the Culinary Arts Institute provides continuing education programs and non-credit opportunities for the whole community.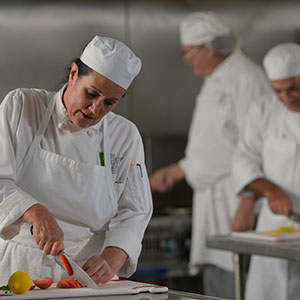 An immersion into the world of food, our Boot Camps and Workshops take cooking class to a whole new level. Whether you're already in the food industry or a culinary enthusiast at heart, you'll learn the tricks-of-the-trade in an intense format.
---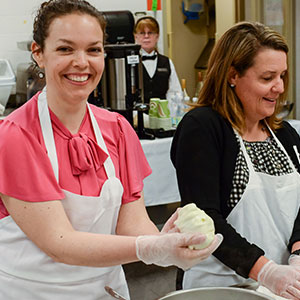 Feed your inner foodie! From dumplings, dim sum and fried rice to street food fusion, come spend an evening with one of our notable chefs.
---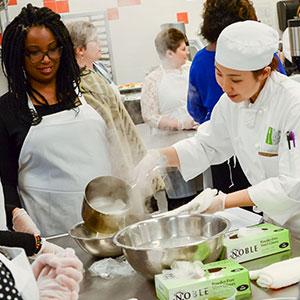 Build stronger office relationships by bringing your staff together as our chef instructors design a class around your team's interests and help them work together to create a fantastic menu. Contact culinary@mc3.edu for more details.
---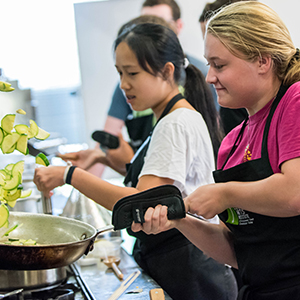 Kids Camps – Ages 10 - 14
Our kids camps offer the excitement of being in a professional kitchen by allowing campers to learn alongside our chefs while creating delicious meals that they can proudly share with their families.
---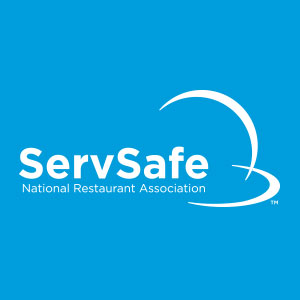 Receive the state required training and certification for Food Safety Manager at the Hospitality Institute.