Announcement
Updated 6/15/22
Effective June 15, 2022, masks are optional on campus, including our indoor locations.
---
Class formats include online (synchronous and asynchronous), hybrid, flex, and on-campus. Check out the answers to our most frequently asked questions.
To maximize protection from COVID-19 variants, MCCC has updated its health and safety protocols for all physical campus locations. If you have been exposed to someone with COVID-19 or test positive for COVID-19, we are requesting that you notify us at covid19questions@mc3.edu and we will provide guidance on next steps.
---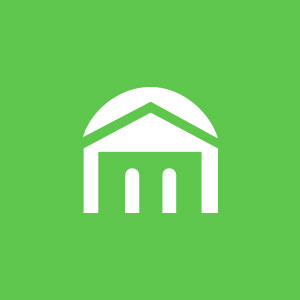 Emergency Financial Assistance
You may be eligible for emergency financial assistance under the Higher Education Emergency Relief Fund III (HEERF III) or by generous donations received for emergency aid for Montco students.
---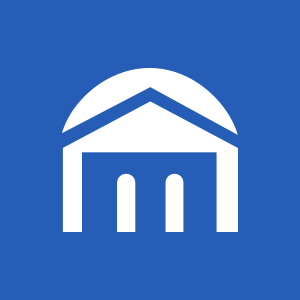 Essential Resources for Students
We've compiled a list of available local and national resources.
---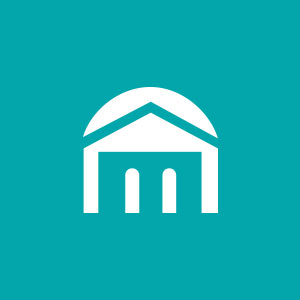 Frequently Asked Questions
Answers to the most frequently asked questions on COVID protocol, academic and support services, food services, digital support, and more.
This page is not intended to be all-encompassing and should not be considered to be providing medical or legal advice. In all instances, you should consult with a relevant expert for guidance specific to your circumstances.