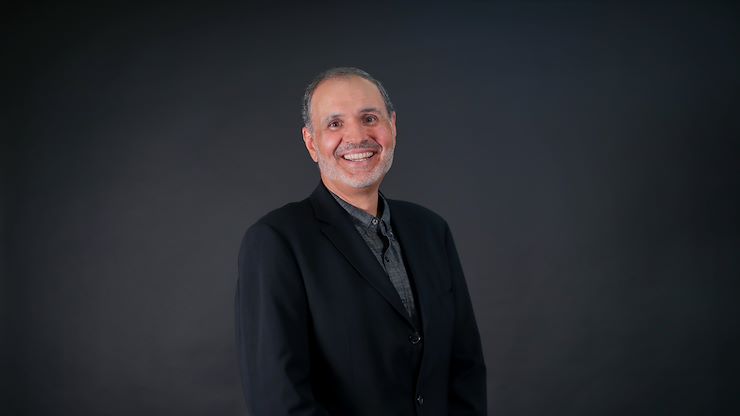 The ever-evolving role of technology and its place in the classroom will be the focus of Montgomery County Community College's (MCCC) 29th annual Technology and Learning Conference.
This year's Conference will be held Friday, Sept. 29 online from 8 a.m.-3:45 p.m. EDT Zone. For the fourth consecutive year, the conference, which is free and open to the public, will be entirely virtual and feature a variety of topics facing educational institutions today. Attendees will leave with an eye on emerging technologies and hear from and collaborate with educators, administrators, vendors, and leaders who are paving the way to a new outlook in how we live, work, teach, and play.
"The Technology and Learning Conference is an exciting time each year, as we welcome visitors from around the globe," said Joe Mancini, MCCC Executive Director Information Technology, "for a day of virtual learning, networking, and interaction on a variety of topics facing educational institutions today."
To register for the event, visit the landing page.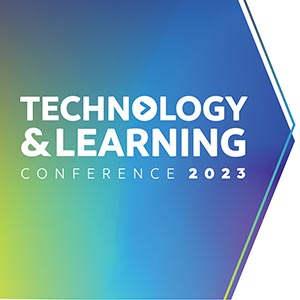 Attendees will have access to more than 20 sessions on topics such as "Student Created Podcasts as a Mode of Assessment," "AI in Education: Enhancing Efficiency and Reducing Workload for Educators," and "Re-imagining Assessment: Evaluating Learning in Novice College Writers Post-AI Language Model Ubiquity." Speakers from institutions such as Penn State University, Seminole State College of Florida, Harrisburg Area Community College, West Chester University, and more will be in attendance. Gold sponsors Pathify, InSpace and InScribe will present information about new technologies.
This year's keynote speaker will be Dr. Jeff Borden, the Dean of the School of Leadership Studies at Gonzaga University. His presentation will be focused on creating a culture of learning innovation. Dr. Borden most recently served as the Vice Provost of the Learning Experience at National University. For two decades, Dr. Borden has acted as a 'trend spotter' for education, with an aim to transform teaching and learning at scale.
"Over time, Dr. Borden has served in formal university roles, commercial leadership roles, academic board and steering committee positions, and strategic planning consultancies, all while remaining a professor of both communication and education," according to his biography. "Promoting his platform of Education 3.0, Dr. Borden has worked with academics, staff, and administrators to effectively promote everything from classroom-based brain science to learning research to cognitive psychology to education technology."
For more information about the Technology and Learning Conference, email the event's organizers.