Explore your Future as a CNC Operator!
Train for a high-tech career in the in-demand field of Machinist-Computerized Numeric Control (CNC) Operator through our certificate of completion program, and learn the machine technology necessary to produce metal, wood or plastic components in everyday products.
In the program, you will gain working knowledge of CNC operations and the ability to set up and run a lathe and milling machine, as well as perform basic machine operations.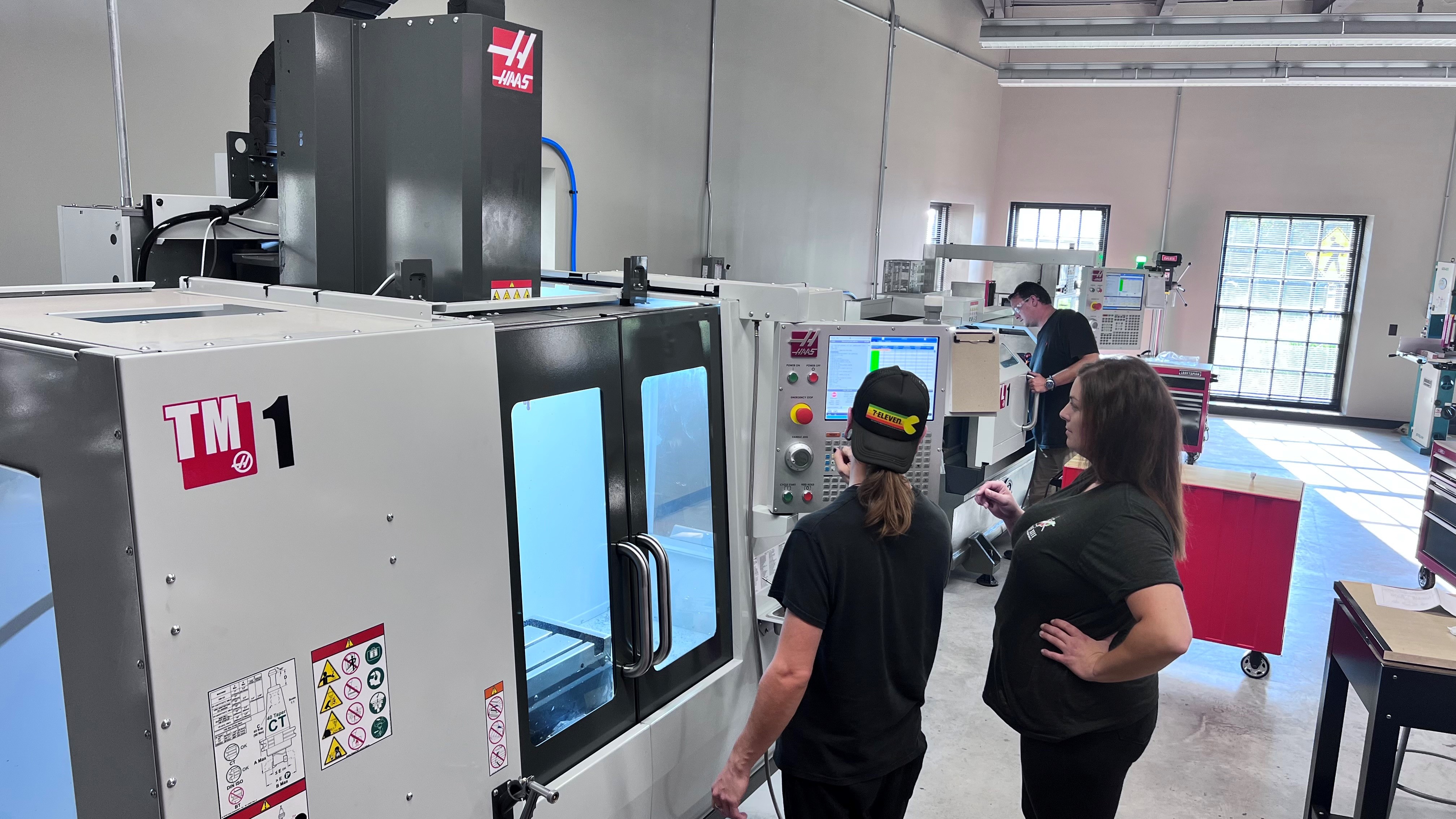 Prepare to work in an entry-level position in the advanced manufacturing industry with the following skills:
Blueprint reading
Tool identification
CNC mill operations
Basic measurement
Safety precautions and procedures
Precision tools
Machine milling and lathe operations
Maintenance and troubleshooting
Cost: $1950
Length of Program: 84 hours
Locations: Classes available in both Blue Bell and Pottstown campuses
Dates: Available sections

Request More Information