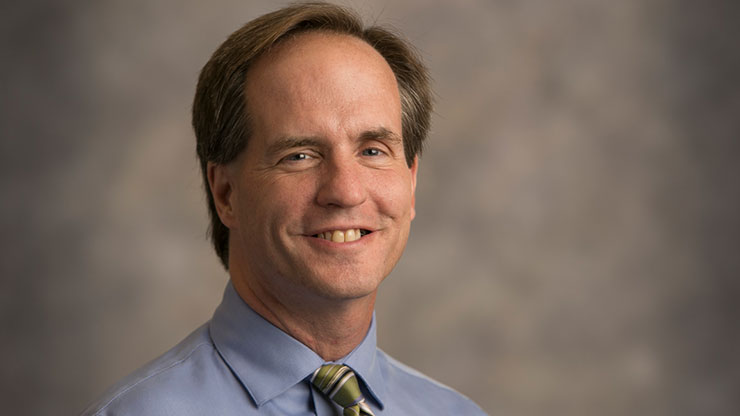 Montgomery County Community College is pleased to announce that Gregory Skelley has been appointed as the new Executive Director of Workforce Development & Continuing Education. In this position, he will lead the College's Workforce Development initiatives, build and maintain relationships with employers and organizations, foster partnerships and develop training programs to meet industry needs.
"Greg's leadership and extensive workforce development experience will enhance the College's Workforce Development Division and greatly benefit the economic and workforce growth for Montgomery County and the region," said Dr. David DiMattio, Vice President, Workforce Development & the West Campus.
Skelley brings a wealth of expertise in economic and workforce development to MCCC. He previously held leadership and project management positions with the John J. Heldrich Center for Workforce Development at Rutgers University, Stevens Institute of Technology and New Jersey Institute of Technology, among others. He has designed, implemented, managed and facilitated leadership, organizational development, management and software training for a multitude of organizations in the health care, financial services, life sciences, manufacturing, supply chain-transportation, logistics and distribution sectors.
"I look forward to working closely with employers and leaders of the business community to develop training initiatives and programs that will meet their needs for a skilled workforce and assist their employees with career advancement," said Skelley.
Skelley holds a MBA in Information Systems from Saint Peter's University, New Jersey, and a Bachelor of Science degree in Management-Finance from Kean University in New Jersey.
MCCC's Workforce Development Division provides flexible, customized high-quality training programs to individuals, businesses and organizations in Montgomery County and the region.