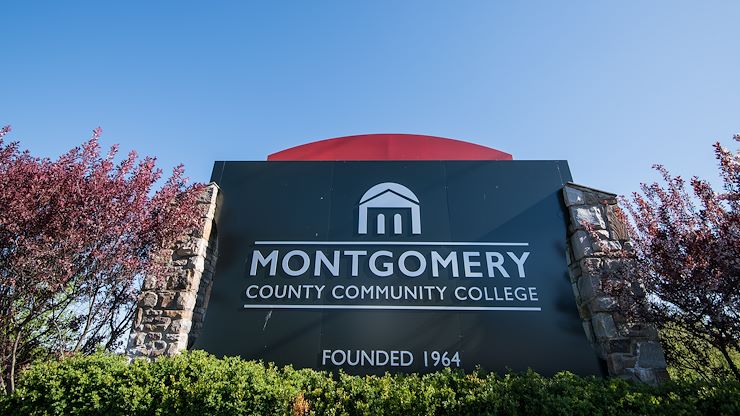 Dr. Kevin Pollock, president of Montgomery County Community College, has notified the college's board of trustees of his intention to not renew his contract, and the board of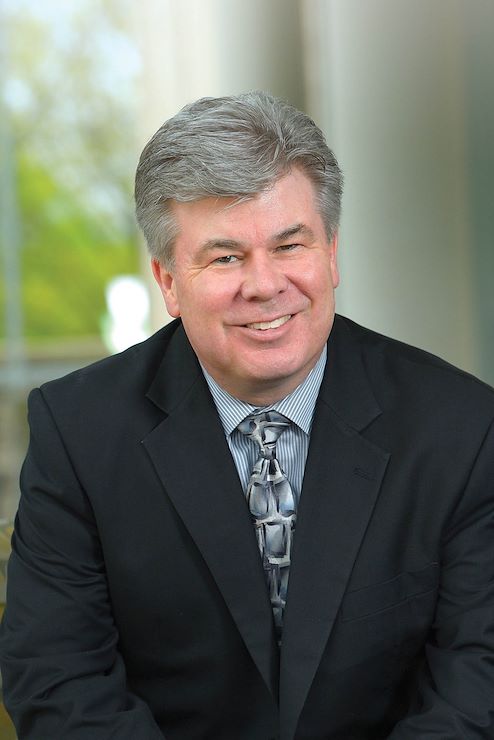 trustees has agreed to grant Dr. Pollock a one-year sabbatical until his current contract expires on June 30, 2020.
Dr. Pollock will remain available to assist the college as needed and on selected special projects.
"I am appreciative that the board of trustees has granted me a sabbatical, and I look forward to continuing my research on community college strategies in several important areas," Dr. Pollock said. "I am proud of the work that we have been able to accomplish over the last three years. I am confident that Montgomery County Community College will continue to thrive, and I will continue to be available to assist the college through selected special projects."
Frank X. Custer, chair of the board of trustees, thanked Dr. Pollock for his three-plus years as MCCC's fifth president.
"Dr. Pollock has made a difference during his time at Montco, especially in the areas of student success and improvements to our curriculum," Custer said. "We wish him well as he transitions to the next phase of his career."
Custer said the board will act promptly to name an interim replacement for Dr. Pollock and will soon begin a comprehensive, nationwide search for a new president.