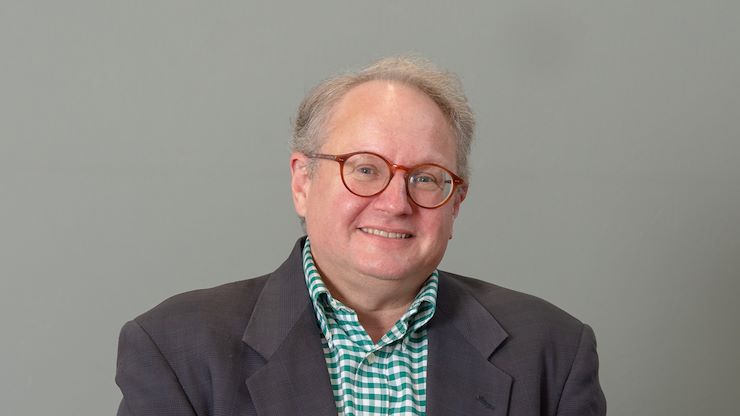 The Montgomery County Commissioners recently appointed Rick Taylor of Ambler, Pa., to the Montgomery County Community College Board of Trustees. The 15-person board is the policy and governing body of the college.
"On behalf of the board of trustees, I welcome Rick to our team," said Board Chair Frank X. Custer. "His experience will enhance the board's strong leadership and help us achieve new levels of success for the college and students."
Taylor currently is the global head of Total Rewards at Adare Pharmaceuticals in Princeton, NJ. Prior to this role, he worked at Sun Pharmaceuticals and Teva Pharmaceuticals in various leadership positions in human resources.
From 2006 to 2010, Taylor represented the 151st legislative district, which encompassed Ambler, Horsham, Montgomery Township, and portions of Abington, Lower Gwynedd and Upper Dublin, in the Pennsylvania House of Representatives. He served on the Finance, State Government, Veterans & Emergency Preparedness and Insurance committees. In addition, he was a member of the Community College Caucus. Prior to serving in the legislature, he served as a councilman for the Borough of Ambler.
Taylor graduated from Cornell University with a master's degree in Industrial and Labor Relations. He earned his bachelor's degree from the University of Minnesota and associate's degree from Lakewood Community College. His wife Jeanne Sorg is the current mayor of Ambler.
The board's responsibilities include setting policies that affect curriculum, student access and college administration; approving and monitoring annual operating and capital budgets; setting tuition and fees; hiring and evaluating the president of the college; overseeing property management; and approving contracts with vendors. The board meets in monthly public sessions from September to June.